Panama expects 1.8 million tourists this year
05 September 2022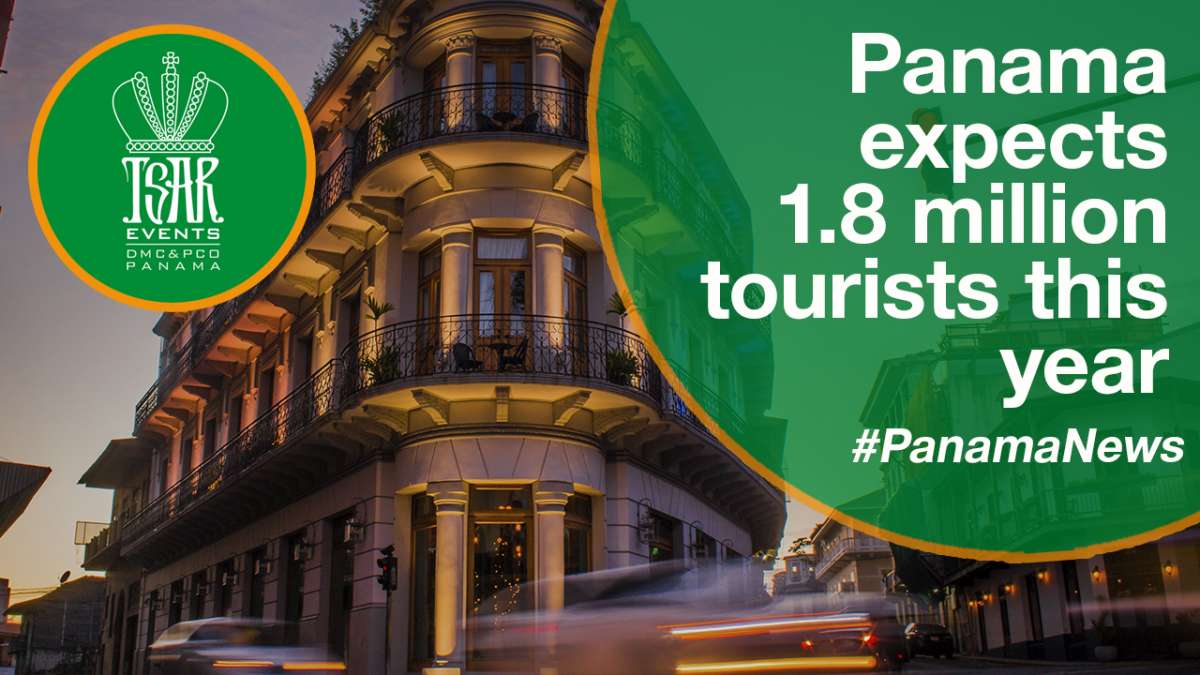 Tourism was one of the sectors hardest hit by the pandemic, which caused the gross domestic product (GDP) to fall by 17.9% in 2020 but Panama expects to receive 1.8 million tourists this year while trying to recover the sector's pre-pandemic figures, the Tourism Authority (ATP) said Friday.
"We are talking about 800,000 people until the month of June, and we are aiming at the projection of 1.8 million visitors" to close the year, the ATP administrator Ivan Eskildsen, told reporters.
In 2022, "the recovery efforts of the sector are advancing in a very positive way", since "the figures reported by the Comptroller's Office as of June is four times the number of visitors from last year and already very close to the levels of visitors of the year 2019," said Eskildsen.
"In January 2022 we were still 45% apart from what we were in 2019, but in June we are already 15%, the gap is narrowing."
Pandemic effect
Tourism was one of the sectors hardest hit by the pandemic, which caused the gross domestic product (GDP) to fall by 17.9% in 2020, the year in which Panama received 70% fewer visitors than in 2019, according to the World Organization of Tourism (UNWTO). In 2021, hotel occupancy did not even reach 10%.
The improvement this year is due to tourism for conventions, meetings, and congresses in Panama, although the country seeks to position itself as a green tourism destination like its neighbor Costa Rica.
"We are advancing to position Panama as an attractive venue for its connectivity and the new convention center, it is exceeding expectations, there is talk of more than 72,000 visitors this year (...) which has helped a lot to reactivate the hospitality industry in the city", concluded Eskildsen.
The ATP and the National Chamber of Tourism of Panama (Camtur) announced this Friday the sixth edition of the National Tourism Convention (Conatur), which will be held on October 25 and 26
Text source: www.newsroompanama.com
Ground Handling Services for Cruise Lines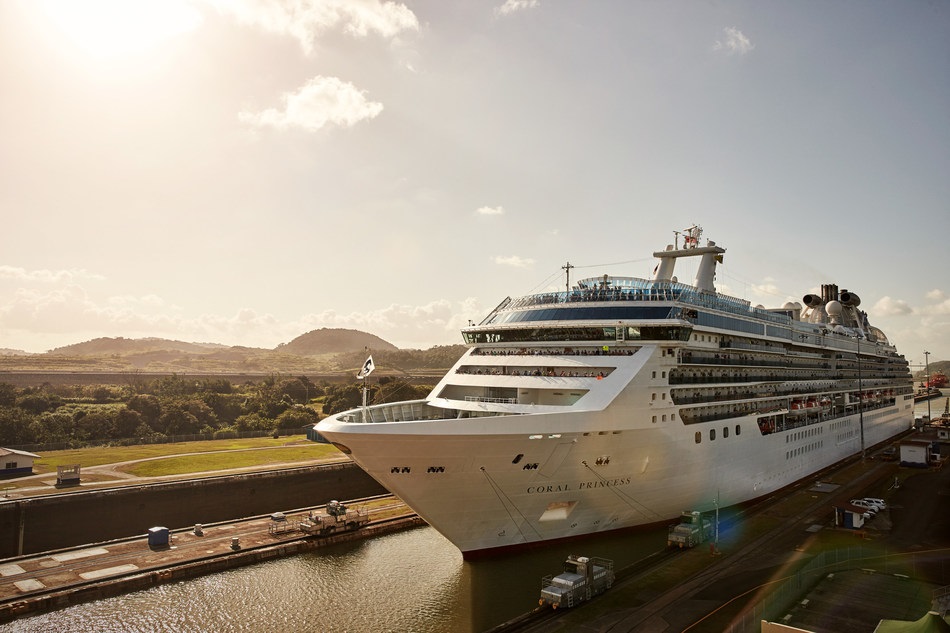 From the moment your guests disembark in Port of Panama (Fuerte Amador in Panama City or Colon 2000 in Colon) Tsar Events' team gives you the professional and reliable on-shore service you need.
We'll help you with everything: from classical city sightseeing to special interest behind-the-scene experiences, from Recreation Activities & Adventures to relaxing shopping tours.
All our shore excursions are created by a team of experts who know the destination inside out. We design and deliver a wide range of innovative shore excursions appealing to all tastes and ages using the best local professional guides and highest quality transportation
We provide the following services for Groups & Individual guests arriving to Panama by Cruise ships: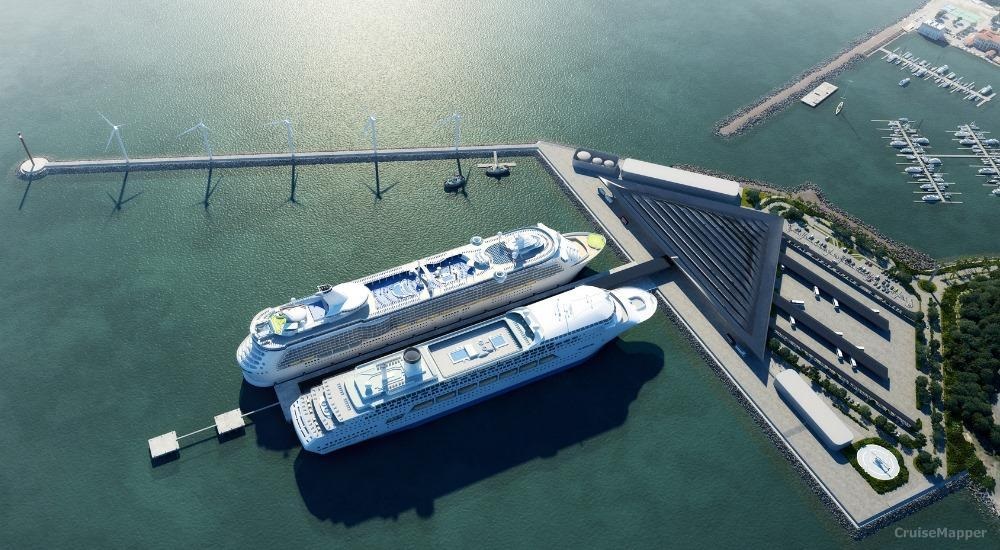 Main focus is on customer satisfaction. Our goal is to follow upcoming trends and developments on the market to remain sensitive to the needs of our beloved guests. We constantly train our tour guides to satisfy growing demand of larger cruise ships.
Guides: our guides are professionally trained, experienced, hospitable and well groomed. We are able to provide a large number of professional multi-lingual guides on both ports – Bfuerte Amador and Colon. English, German, Portuguese, Russian and other lang8uanges are available.
Transportation: we have our own high-quality modern fleet of Minivans (Mercedes Vito) and Minibuses (Mercedes Sprinters). Plus we have excellent relationships with transport providers and maintain regular checks on both vehicles and drivers – constantly working to improve standards
Timing of excursions: we update our tours according to traffic situations and other important factors to ensure timely stops and returns.
Port Authority: we maintain excellent relations with both the Port Authorities (Fuerte Amador in Panama City and Colon 2000 in Colon) and Tourism Authorities.
Dispatch: we ensure adequate amount of experienced staff for smooth timely dispatch of excursions. We liaise with ship staff and transport providers until last minute before docking to ensure smooth quick operation.