MIDA certifies 14 farms in Chiriquí as agrotourism
27 February 2023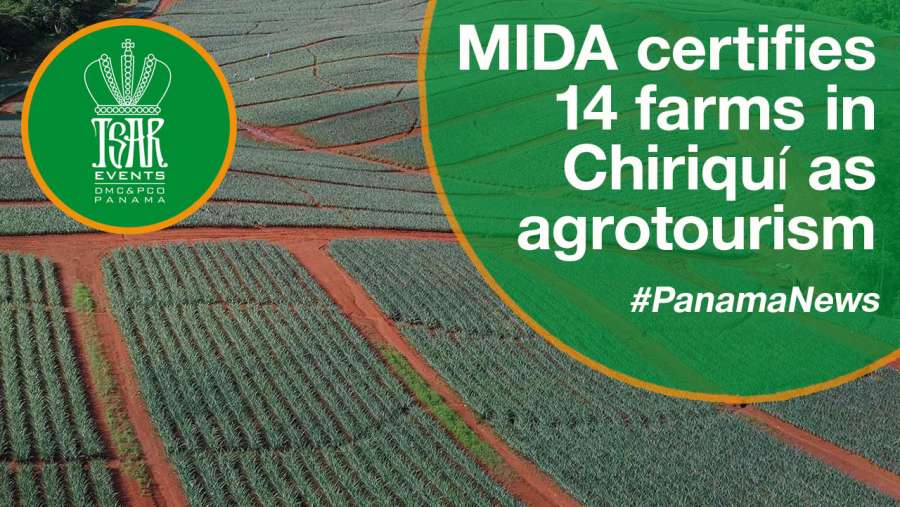 The Agrotourism Program of the Ministry of Agricultural Development (MIDA) certified a total of 14 farms that are part of the Coffee Circuit in the province of Chiriquí as agrotourism, after they met the necessary requirements for the activity.
In order for said farms to belong to the Coffee Circuit, they must meet certain evaluation criteria for the request for authorization to use the Circuito del Café Brand, where one of the main ones is formality, since the applicant's activity must be carried out in accordance with Panamanian regulations.
In this sense, the applicant must have the documentation, permits, licenses and/or authorizations that prove compliance with the rules and regulations related to their activity associated with the target sector, including labor, fiscal, sanitary and environmental regulations.
The farms that received certification as agrotourism farms under the parameters of Law 240 are: Café de Eleta, Café Arabica, Finca Don Eugenio, Finca Don K-Chiro, Finca Doña Rufa, Finca Guardia, Finca La Llorona, Finca La Paz, Finca Los Cenizos, Los Quetzales Ecolodge and Spa, Finca Mount Totumas, Finca Pepper King, Rancho Stampida, Finca Salmor S.A.
In the case of agrotourism farms and tourist services regulated by the Panama Tourism Authority (ATP), they must have the appropriate certifications and accreditations, which will be understood to have been fulfilled with the signing and presentation of the form. It is for this point that the farms of the coffee circuit must complete the process as an agrotourism farm and obtain the MIDA certification. ext source: anpanama.com
Welcome to Panama
Geographically located in Central America and bathed by the Atlantic and Pacific oceans, Panama has a strategic position to unite the American continent with the world, thanks to the Panama Canal and the Hub of the Americas, through its national and international airlines.
With its sustained economic growth and a great opening to foreign investment, Panama has become the center of many businesses, as well as the residence of citizens from all over the world, who are looking for a friendly, comfortable, safe, economical and beautiful place.
Panama welcomes everyone and Tsar Events Panama will be happy to assist you with any possible needs in Panama Republic!
Tsar Events PANAMA DMC & PCO team will help you with reservation in any hotel in Panama or with planning of any event there.
We opened our office in Panama in 2016. Since then we provided incoming services in Panama for thousands satisfied clients from different countries.
Tsar Events Panama DMC will help you with ANY activity in Panama Republic. It can be:
Business Meetings & Conference
Incentive programs
Special Events
Site-inspections & Famtrips
Event Design, Décor & Production
Transportation & Logistics
Entertainment
Dining Experience
Tour Program
Team Building & CSR
Accommodation selection
If you need anything in Panama Republic, we will be happy to help you to plan and operate your event or program.
Please, look at SAMPLE PROGRAM that we have prepared for you to show what can be organized for your clients in Panama.
Just let me know and we'll prepare tailor made program for you to face all your individual requirements.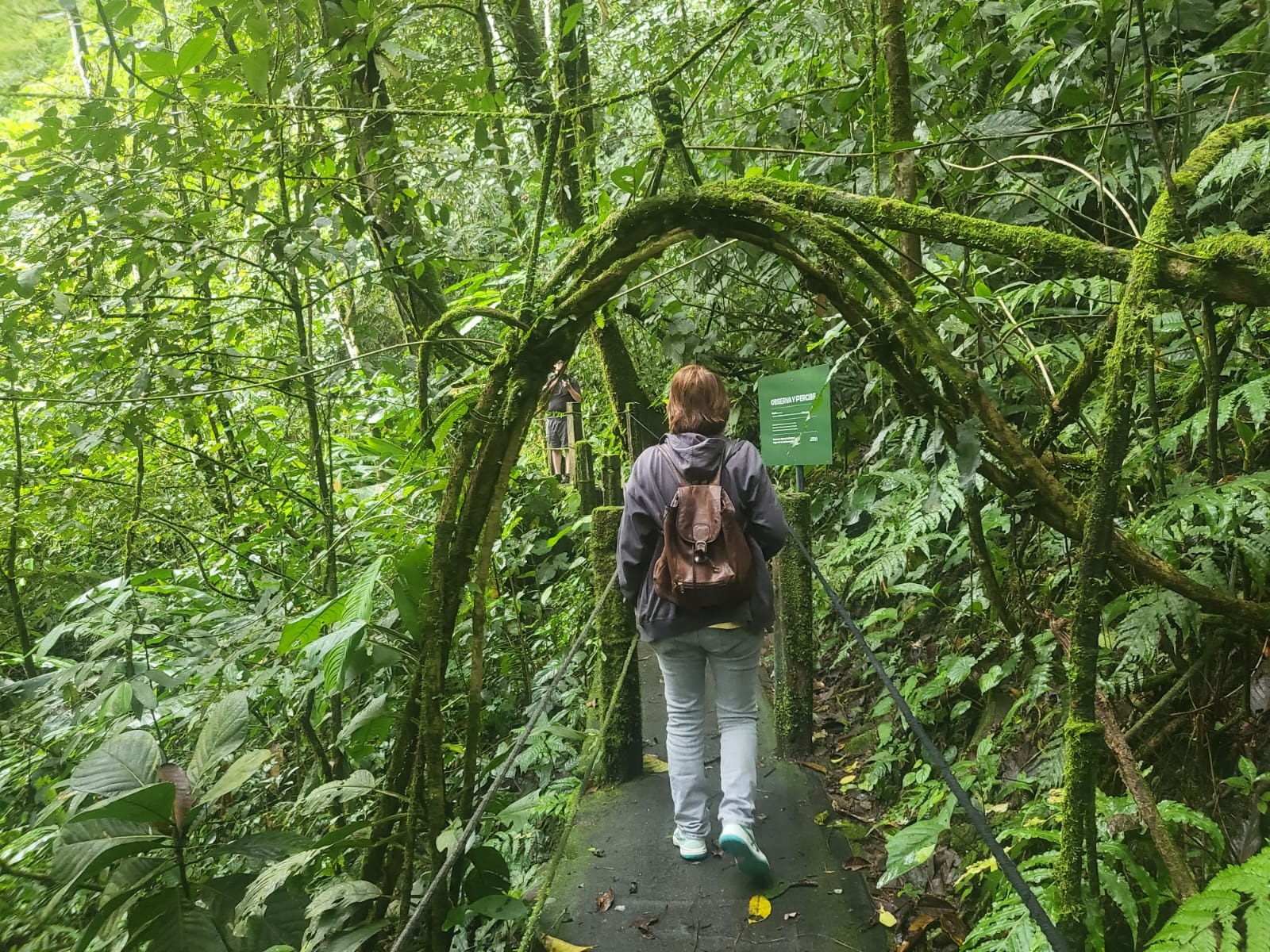 Tsar Events Panama DMC can help you with your clients who wants to have private tailor-made program while their ship stops in Panama port. We provide all types of Ground Handling Services for Cruise Lines in Panama ports.
For Groups & Individual guests arriving to Panama by Cruise ships we will help you with:
Tailor made shore excursions, cultural sightseeing, outdoor adventures, discovery tours
Private Transportation & Guides for tailor made itineraries (WE OWN OUR OWN FLEET)
Delightful lunch & Dining, Dine around, Gala dinners, Catering services
Special Interest Tours
Hotel sugestions & booking
Limousine & Private Cars & VIP Sevices
Musical Enterainement & Performers, Shows
Co-ordinating pre and post-cruise stays (hotels, transfers and assistance)
Other Destination Management Services