Our Experience
years of excellent MICE service
Award Winning Services
Programs we will help you to organize
Business Meetings & Conference
Incentive programs
Special Events
Site-inspections & Famtrips
Our Services
Event Design, Décor & Production
Transportation & Logistics
Entertainment
Dining Experience
Tour Program
Team Building & CSR
Staffing and Convention Services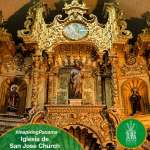 THERE ARE 365 ISLANDS AND CAYS IN THE SAN BLAS ARCHIPIELAGO. The San Blas Archipielago in the Atlantic Ocean side of Panama, known as the "San Blas Islands", consist of 365 islands and cays, that means that there is an island you can visit for every day of the year!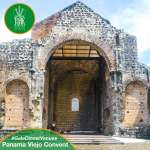 THE FIRST SPANISH CONQUISTADOR TO ARRIVE IN PANAMA WAS RODRIGO GALVAN DE BASTIDAS. The first conquistador that arrived at the panamanian isthmus was Rodrigo Galvan de Bastidas in 1501. He was followed by Christopher Columber that visited the isthmus in 1502 during his fourth voyage to the Americas.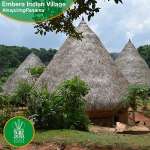 The Panama Canal generates fully one-third of Panama's entire economy.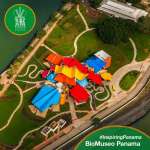 PANAMA HAS MORE BIRD SPECIES THAN THE ENTIRE CONTINENTAL USA. There are 986 recorded bird species in Panama surpassing the United States, which has 914 species. This makes Panama a popular destination for bird watchers from around the world.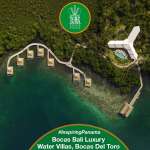 THE MUSEUM OF BIODIVERSITY IN PANAMA IS THE FIRST BUILDING DESIGNED BY ARCHITECT FRANK GEHRY IN LATIN AMERICA. Designed by world-renowned architect Frank Gehry, the "Biomuseo" is his only work in Latin America and the tropics. The building was designed to tell the story of how the isthmus of Panama rose from the sea, uniting two continents, separating a vast ocean in two, and changing the planet's biodiversity forever.
Panama is the only place in the world where you can see the sun rise on the Pacific and set on the Atlantic.