Our Experience
years of excellent MICE service
Award Winning Services
Programs we will help you to organize
Business Meetings & Conference
Incentive programs
Special Events
Site-inspections & Famtrips
Our Services
Event Design, Décor & Production
Transportation & Logistics
Entertainment
Dining Experience
Tour Program
Team Building & CSR
Staffing and Convention Services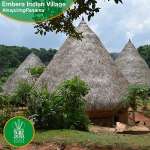 The Panama Canal generates fully one-third of Panama's entire economy.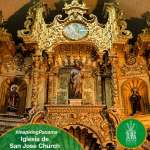 THERE ARE 365 ISLANDS AND CAYS IN THE SAN BLAS ARCHIPIELAGO. The San Blas Archipielago in the Atlantic Ocean side of Panama, known as the "San Blas Islands", consist of 365 islands and cays, that means that there is an island you can visit for every day of the year!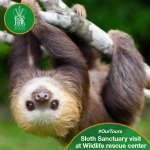 THE FIRST EUROPEAN CITY ON THE PACIFIC SIDE OF THE AMERICAS WAS BUILT IN PANAMA. On August 15, 1516, Pedro Arias Davila founded the cit of Nuestra Señora de la Asuncion in Panama, it was the first european city build on the Pacific Ocean side of the American continent.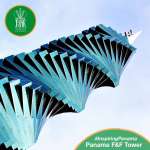 Central America, bordering both the Caribbean Sea and the North Pacific Ocean, between Colombia and Costa Rica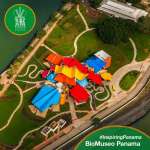 PANAMA HAS MORE BIRD SPECIES THAN THE ENTIRE CONTINENTAL USA. There are 986 recorded bird species in Panama surpassing the United States, which has 914 species. This makes Panama a popular destination for bird watchers from around the world.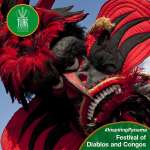 THE PANAMA HAT IS ACTUALLY FROM ECUADOR. The Panama hat (toquilla straw hat) is a traditional brimmed straw hat of Ecuadorian origin. The myth that it is from Panama is probably due to the fact that it was very popular among Americans that were crossing the isthmus to reach California during the Gold Rush. That and the fact that U.S. President Theodore Roosevelt was photographed wearing one when he visited the construction site of the Panama Canal in 1904.