Panama will participate in the first Latin American Youth meeting in Madrid, Spain
14 May 2021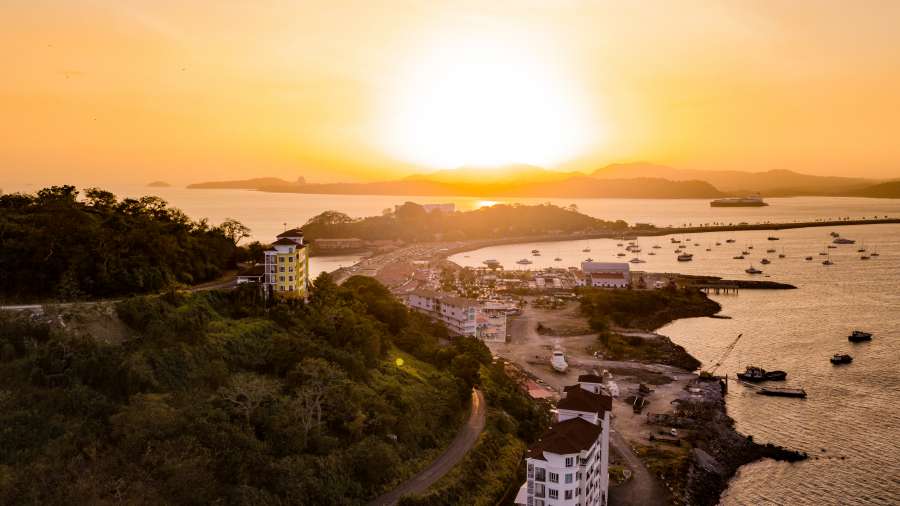 This meeting will bring together 25 young people between the ages of 18 and 25 from various Latin American countries, belonging to multiple religions and socioeconomic contexts.
There will be three days where young people will learn about and discuss problems in their communities of origin and must find a turning point to choose those in common on which to work. Using agile methodologies, they will design projects to solve the chosen problems, which will be presented to the CEAPI Congress participants to receive support and feedback.
Scholas Panama continue to contribute to educational, emotional and cognitive development, generating spaces for exchange in order to empower Panamanian youth.
Scholas is an international Organization of Pontifical Law created by Pope Francis that is present in more than 190 countries and brings together more than half a million schools and educational networks around the world. It works with schools and educational communities, both public and private, of all religious and secular confessions, to reestablish the educational pact.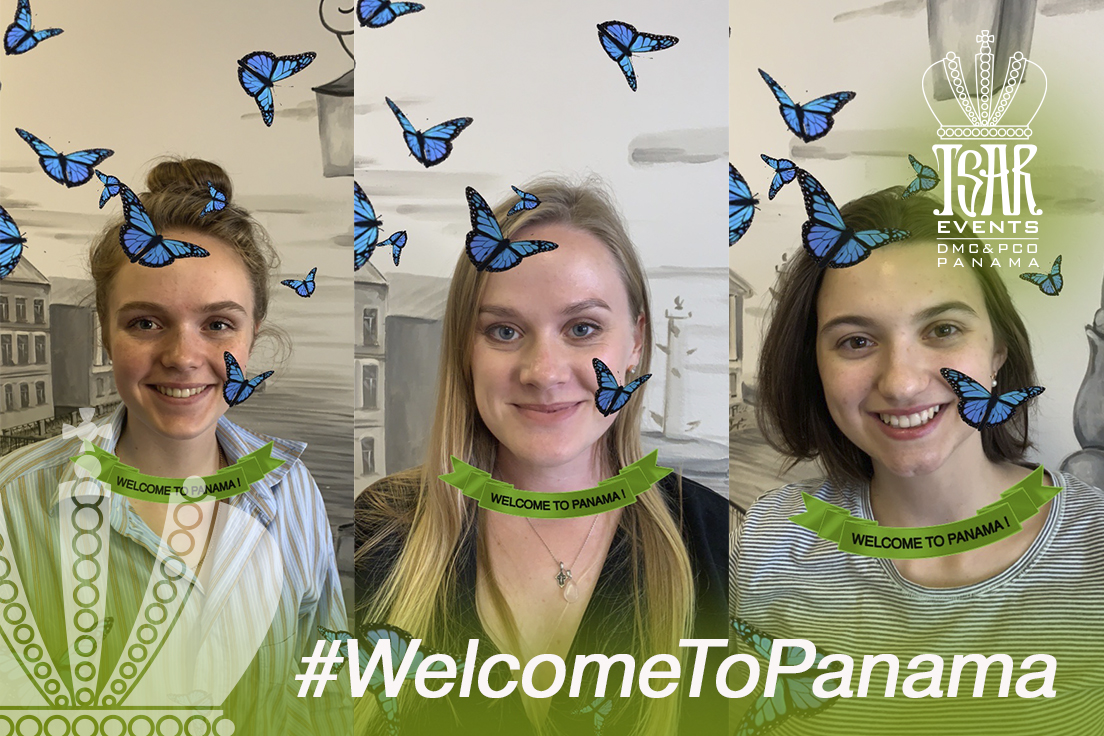 Tsar Events Panama DMC & PCO Team has created Instagram Mask "Welcome to Panama" to raise awareness about Panama Travel Potential and started Instagram flash mob to promote possibilities of Panama for Meetings, Incentives, Congresses, Events and Leisure tourism.
We invite you to become part of our flash mob on Instagram and other social media using our masks and putting hashtag #WelcomeToPanama.
You can add our mask from Tsar Events Panama account @tsarevents_panama to your Instagram camera and upload video or picture to your stories or your feed.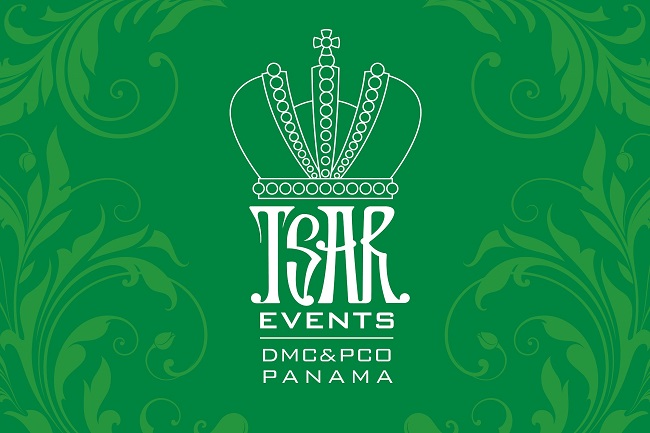 We look forward to welcoming you to Panama!
The most cosmopolitan capital in Central America, Panama City is both a vibrant metropolis and gateway to tropical escapes. Connecting the Pacific Ocean with the Atlantic Ocean, Panama City is a regional hub of trade, business, and immigration. Its 48-mile canal has made Panama famous worldwide, as each year over a million people visit this engineering marvel which operates 365 days a year.
Its unique geographic location is home to beautiful beaches and natural landscapes, rich culture, and endless tourist activities. In contrast to the modernism of Panama City, Casco Viejo (or the Old Quarter), located within the city and a UNESCO protected district neighborhood, holds the colonial-style richness of Panama.
With a privileged location that offers easy access to major airlines at Tocumen International Airport, the Banking Center, modern office hubs, and magnificent hotel properties, Panama City is a unique Central American destination that well suited for both business and pleasure. Enjoy Panama, a blending of landscapes and city skyline with a colonial richness.
Atlapa Convention Center offers a great location in the heart of Panama City, only minutes from the Banking Center and the International Airport. Atlapa Convention Center is the most important convention venue in Panama and Central America.
This fabulous 8-acre complex borders the Pacific Ocean and offers a maximum events capacity of up to 10,500 attendees. Among its events, Atlapa Convention Center hosted the 7th Summit of the Americas in 2015 with Presidents and government representatives of all the Americas.
The venue blends the richness of the Panamanian culture with the modern technology of the 21st century.
Tsar Events Panama DMC & PCO will help you with booking accmmodation during 29th International Pediatric Association Congress, we can help you with transportation, social program, special requests and cultural program.
Tsar Events Panama DMC & PCO provides international experience, destination know-how and expert local services to ensure that in the end, your congress or event will be called a success. Our experience and attention to detail in every aspect of our client's event ensure that they avoid the pitfalls in the organizational process. We provide a uniformly high level of service.
Tsar Events Panama is the only Panamanian DMC & PCO managed by:
A Certified MEETING Professional

(CMP

) — a globally recognized professional accreditation for meeting management.
A Certified DESTINATION MANAGEMENT Professional

(DMCP

) — a globally recognized professional accreditation for destination management.
From «concept to reality», our services and events are designed to meet the creative, motivational and budgetary needs of the professional meeting planner. We work with you from the initial concept and design through to successful program execution. Through one point of contact we are proud to provide our clients with:
Destination Communication
Incentive & Cultural Programs
Theme Parties and Special Events
Meeting Planning Services
Ground Transportation Services
Tsar Events Russia DMC & PCO has opened thier office in Panama City to help our clients with their events in Republic of Panama. Now we can help you with ANY activity in Panama Republic. It can be:
incentive or cultural trip
meeting or congress
special event – wedding or gala dinner
transportation or accommodation service.
Please, look at SAMPLE PROGRAM that we have prepared for you to show what can be organized for your clients in Panama. Just let us know and we'll prepare tailor made program for you to face all your individual requirements.