A new batch with 70,200 doses of Pfizer / BioNtech vaccines arrives in Panama
05 May 2021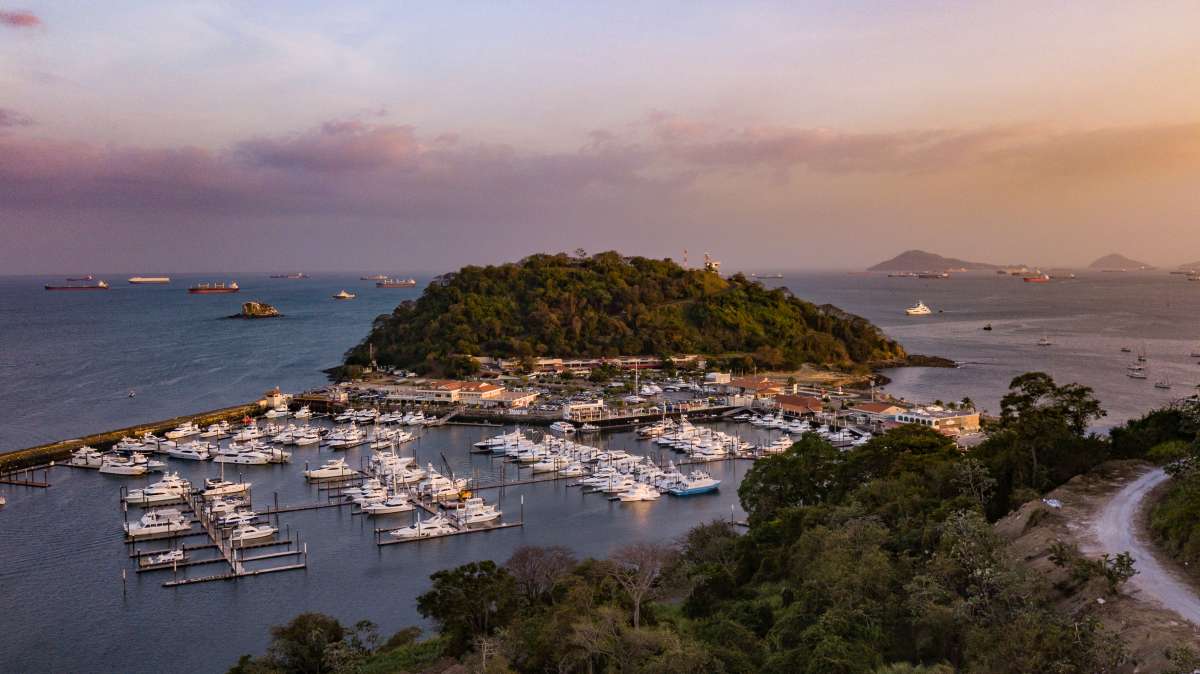 A new batch of Pfizer/BioNtech anticovid vaccines, consisting of 70,200 doses, arrived on Tuesday, May 4 at Tocumen International Airport, in Panama City.
This is the 13th shipment of this pharmaceutical that arrives at Panama to continue vaccination.
With the arrival of the thirteenth batch of vaccines of Operation PanavaC19 it is resumed this Wednesday 5 May, the actions with the application of the second dose in circuits 8-1 and 8-10; similarly, the second vaccination for teachers and pregnant women in circuit 8-6 (San Miguelito).
According to the Ministry of Health, the 8-1 circuit includes Arraiján; and the 8-10 includes the corregimientos of: December 24, Las Garzas, Las Mañanitas,
Pacora, Pedregal, San Martin and Tocumen, will receive the second dose to complete the immunization process.
With this new shipment of 70,200 doses of covid-19 vaccines, by part of Pfizer, the country has received, to date 837,580 since the past month of January. "Every time a batch of vaccines arrives in the country, it translates into more hopes, immunized people and this helps us to continue promoting the strategy of continued vaccination," said Israel Cedeño director of the Metropolitan Health Region who received this batch of vaccines from the el National Government.
Panama is quickly becoming a popular destination for holding conventions and international events. A modern infrastructure, which is often cited as the best in the region, direct flights to more than 50 cities in the region and 13 in the U.S, world-class attractions nearby, meeting facilities, hotels, excellent restaurants, a globalized populace, and a vibrant metropolis with more than 100 banks and exciting nightlife, all make Panama the perfect place to host first-class events.
No matter what you're looking for…in terms of climate, budget, convenience, or anything else… Panama is likely to check all the boxes.
Panama is located at the center of Latin America, at the very point where Central and South America meet. It is home to one of the world's fastest growing economies, which is built largely on the country being a primary provider of financial, logistic and commercial services to all the nations of the region. Its central role in Latin America is vested in its being a business friendly nation, and that is complemented by its attractive and comfortable lifestyle.
Panama is a captivating mix of the historical and the modern, the natural and the manmade, the indigenous cultures and the international.
Since Panama is historically a crossroads, people and cultures from all over the world meet and mix here, resulting in friendly atmosphere, fantastic restaurants, galleries and cultural events showcasing the world's best art, cuisine, and more. Panama has none of the disastrous hurricanes and earthquakes that plague its Central American neighbors.