Islas Secas begins welcoming guests in Panama
30 May 2019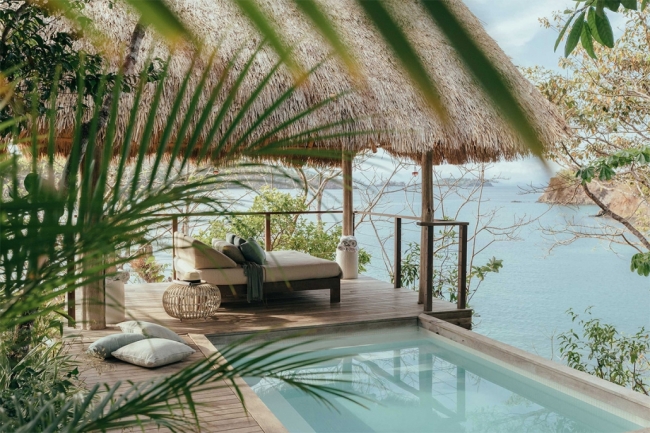 Islas Secas has soft opened in Panama.
An archipelago of effortlessly beautiful islands in the Gulf of Chiriquí on the Pacific coast of the country, it is set to become an inspired eco-destination befitting the most intrepid traveller.
The resort combines the wonders of Panama's incredible natural land and seascape with genuinely sustainable hospitality and once-in-a-lifetime opportunities for adventure.
Set off-the-grid 33 nautical miles from the town of Punta Tierra, Chorcha, Islas Secas is home to four individually-designed Casita sites sleeping up to 18 guests on one of the islands, with each built to feel like its own private sanctuary.
Each Casita is embraced by the island's lush tropical forest, offering awe-inspiring ocean views and comes complete with its own sprawling outdoor deck, plunge pool and thatched-roof cabana.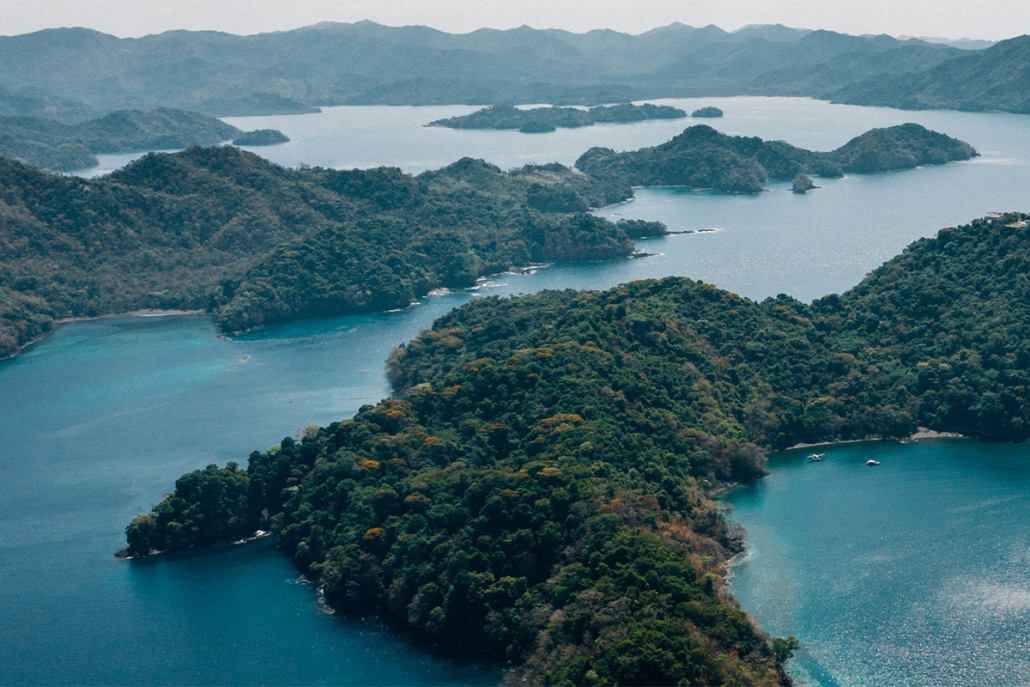 Islas Secas is an idyllic base from which to undertake thrilling marine safaris and immersive natural experiences – snorkelling and diving amidst the aquatic wonders of the
Gulf of Chiriquí; exploring the biodiversity of Coiba National Park, a UNESCO World Heritage site; swimming and paddle boarding the archipelago's fish-storied waters; or witnessing the beauty of a migrating Humpback whale.
Islas Secas's dedicated Adventure Concierge is an expert on the varied possibilities and connects the resort's discerning guests with nature in its purest form.
With strong eco-reserve credentials, Islas Secas is powered by and in harmony with its surrounding environment.
All of the property's energy is solar generated; 100 per cent of food waste is recycled; 100 per cent of wastewater is re-used for irrigation; and 75 per cent of the archipelago has been left untouched and undeveloped by the human hand.
A sincere commitment to sustainability is at the core of Islas Secas's ethos, infrastructure, operation and heritage every day.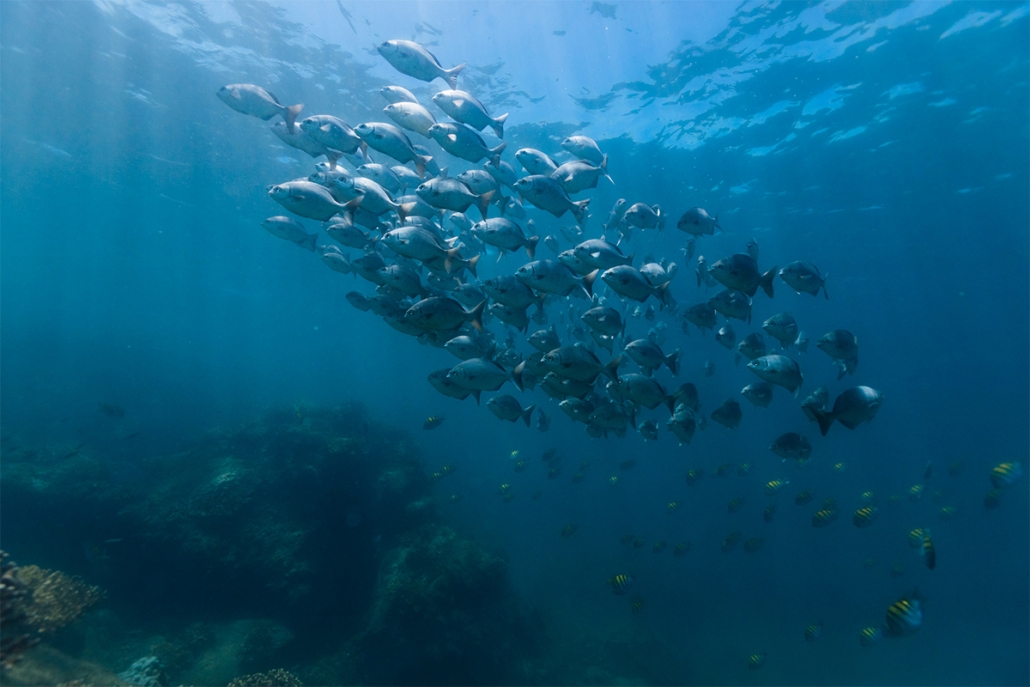 Islas Secas soft opened earlier this year and will open as a full-service island resort in December. Text source: www.breakingtravelnews.com
Tsar Events DMC & PCO, expands beyond its successful operation in Russia and Alexander Rodionov, CMP, DMCP, Managing Director & Owner had this to say about the company's growth, «We have opened an independent office in Panama City to help our clients with their events in Republic of Panama. It is wonderful destination with a fast growing economy with infrastructure offering everything needed for a successful event; from the best international hotels to unique historical venues, a combination of exciting history, to a diverse culture and 21st century modern life.»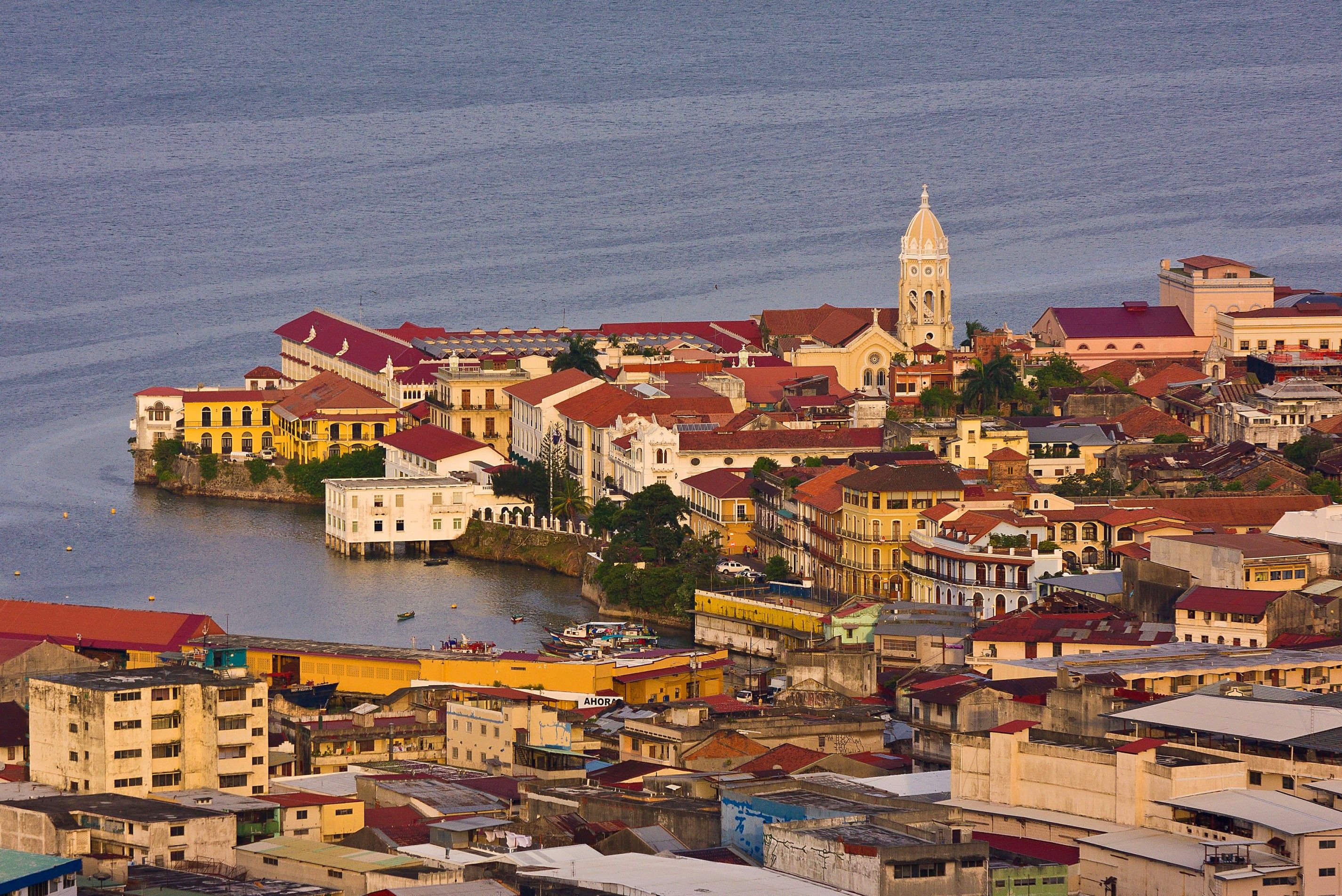 Panama is quickly becoming a popular destination for holding conventions and international events. A modern infrastructure, which is often cited as the best in the region, direct flights to more than 50 cities in the region and 13 in the U.S, world-class attractions nearby, meeting facilities, hotels, excellent restaurants, a globalized populace, and a vibrant metropolis with more than 100 banks and exciting nightlife, all make Panama the perfect place to host first-class events.
No matter what you're looking for…in terms of climate, budget, convenience, or anything else… Panama is likely to check all the boxes.
Panama is located at the center of Latin America, at the very point where Central and South America meet. It is home to one of the world's fastest growing economies, which is built largely on the country being a primary provider of financial, logistic and commercial services to all the nations of the region. Its central role in Latin America is vested in its being a business friendly nation, and that is complemented by its attractive and comfortable lifestyle.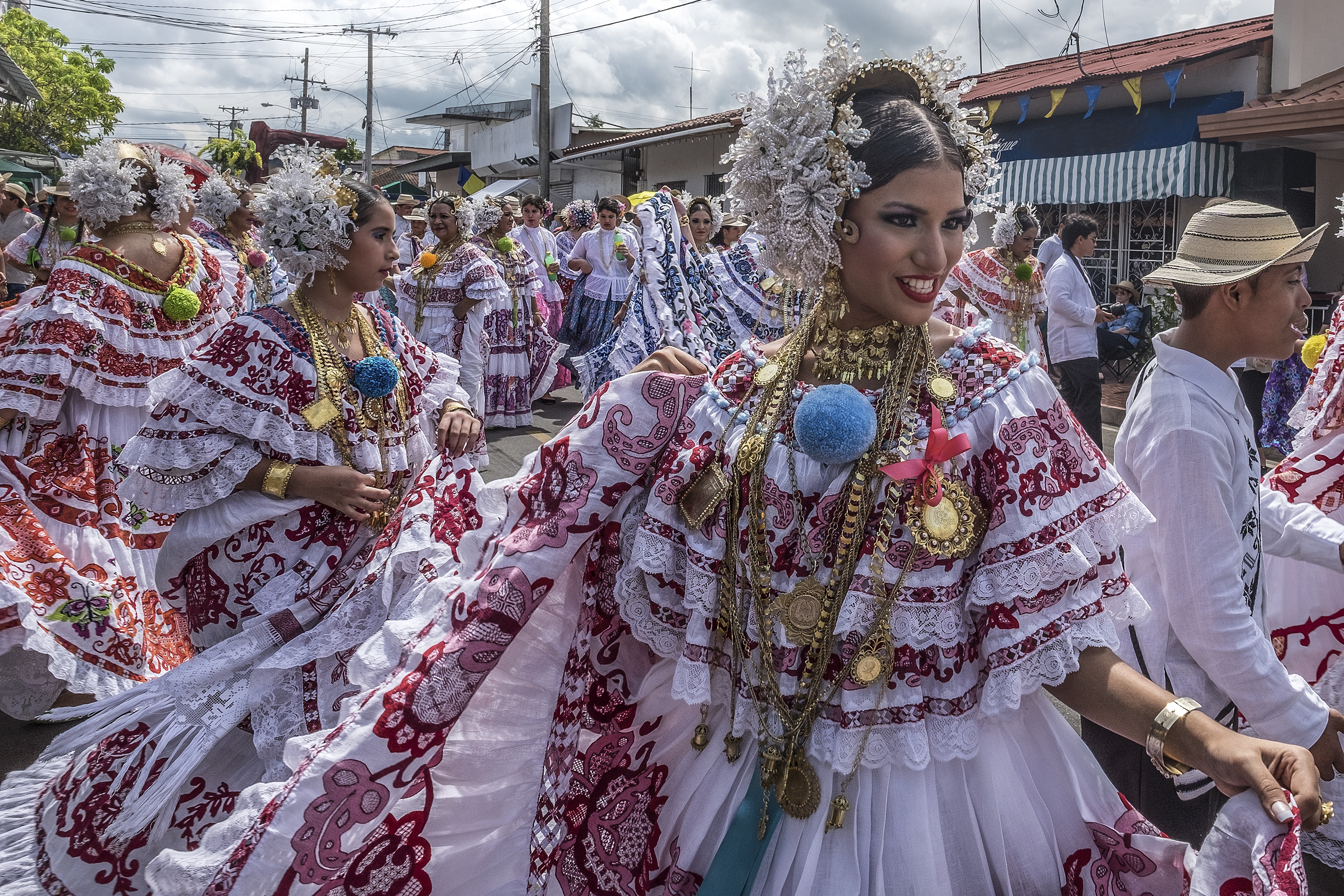 Panama is a captivating mix of the historical and the modern, the natural and the manmade, the indigenous cultures and the international.
Since Panama is historically a crossroads, people and cultures from all over the world meet and mix here, resulting in friendly atmosphere, fantastic restaurants, galleries and cultural events showcasing the world's best art, cuisine, and more. Panama has none of the disastrous hurricanes and earthquakes that plague its Central American neighbors.