Copa launches low-cost airline
21 октября 2016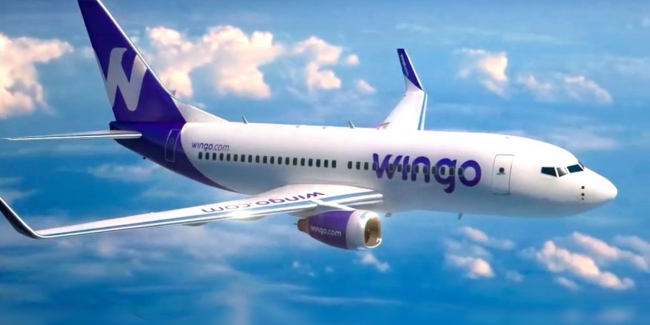 A NEW LOW-COST AIRLINE was launched in Panama on Thursday October 20 by Copa Holdings which owns Copa Airlines.
Wingo, will start operating December 1. And the company enabled its website for ticket purchase.
The airline will operate five domestic routes in Colombia and 12 international flights, among which are Panama, Costa Rica, Venezuela and Ecuador.
Unlike Copa Airlines, which has its base of operations at Tocumen International Airport,
Wingo will use the airport, in the former Howard military base at in Panama Pacific.
From Panama travelers can fly to the cities of Medellin, Bogota and Cali, and to San Jose, Costa Rica.
Wingo will start with a fleet of 4 aircraft models Boeing -737 to 700, with a capacity for 142 people.
Price war With this move, Copa Holdings will compete in the low-cost segment with Viva-Colombia and Air Panama, which maintain daily flights to San Jose, Bogota and Medellin, and passengers can look forward to a price war.
Pedro Heilbron, CEO of Copa Holdings, said the launch of Wingo will allow the company to take advantage of opportunities offered by the low-cost segment. Text's source: newsroompanama.com/travel