International Congress on Controlled Environment Ag 2017 will take place in Panama in May
24 October 2016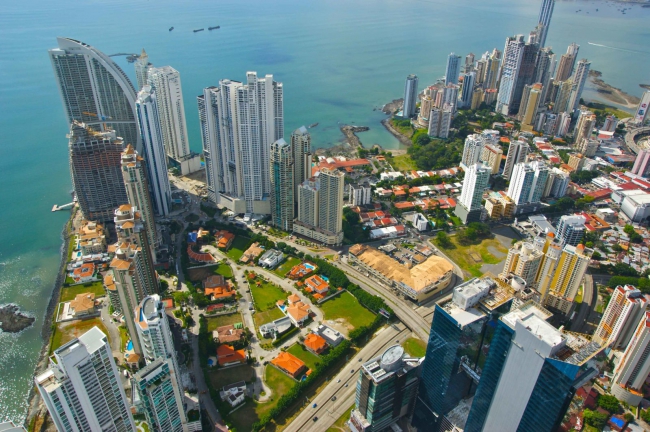 International Congress on Controlled Environment Ag 2017 will take place in Panama in February. This exciting and informative educational conference is organized by the Foundation for the Development of Controlled Environment Agriculture (FDCEA) and will be held in the Republic of Panama, on May 17–19, 2017.
This second event of its kind, the ICCEA 2017 will continue to be the place to engage, learn and apply the foundations of controlled environment agriculture (CEA) for greenhouse and vertical farm owners and operators.
The many benefits of the ICCEA 2017 include:
Meet and network with like-minded professionals and industry experts from around the world.
Learn the latest in CEA advancements, Ag Tech and growing techniques while acquiring in-depth knowledge on the growing of specific products and crops.
Meet with academics, inventors, innovators, investors, manufacturers and suppliers providing the latest in technology and innovation.
Attend the culturally exciting Gala and Innovations Awards Dinner.
The ICCEA 2017 is an event where attendees will have the opportunity to learn from renowned experts in the applied fields of science, horticulture, lighting, robotics and engineering, from some of the most prestigious universities including Chiba University (Japan), National Taiwan University, the Massachusetts Institute of Technology (MIT), the University of Arizona, Cornell, Michigan State University, Wageningen University (Holland) and many others including the National Aeronautics and Space Administration (NASA).