Small Events (less than 400 attendees)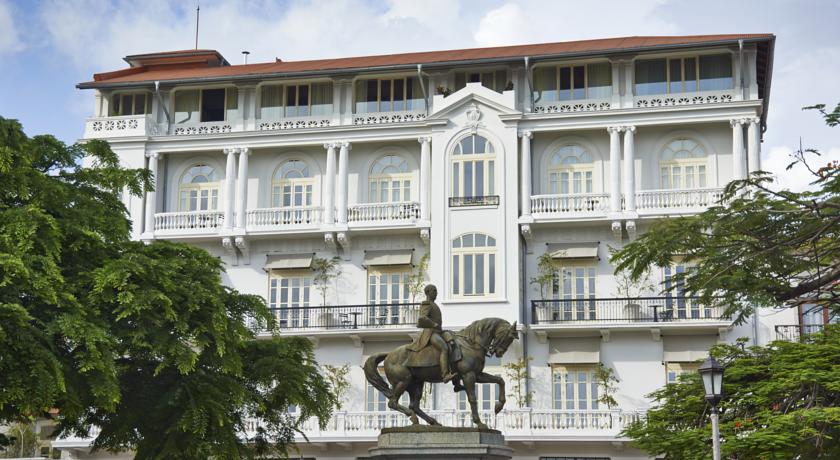 American Trade Hotel (50 rooms)
American Trade Hotel and Hall opened its doors in Fall 2013 in Panama City, occupying a restored landmark building in Casco Viejo. The property stands at the ecological and cultural crossroads of the Americas, deeply connected to both the historic Old Quarter and the nascent new Panama City. The property and surrounding area are steeped in local heritage and culture, while the hotel has been thoroughly outfitted with the contemporary conveniences. The hotel is in the Casco Viejo district, within a 5-minute walk of Plaza Herrera Square, San Francisco Church and the Presidential Palace.
Hotel offers 50 rooms of different categories, featuring an outdoor pool, a gym, a restaurant and a jazz bar (Danilo's Jazz Club)
At the American Trade Hotel, there is indoor and outdoor banquet facilities. First floor conference space offers 383 square meters room that can be split into four rooms, or utilized as one large room. Up to 250-person capacity.
Hotel also has the largest rooftop in Casco Viejo, overlooking Plaza Herrera, the former site of bullfights and civic events, and views of Panama City, terrace can accommodate up to 300 pax on its 585 sq.m space.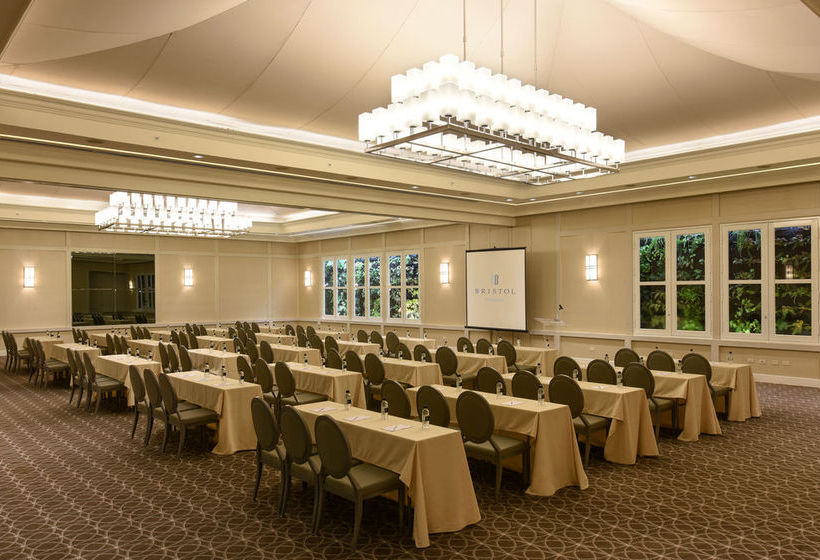 Bristol (105 rooms)
The Bristol Panama embodies a new generation of Panamanian hotels that celebrate and highlight the unique destination in design and amenities. The Bristol's classically decorated guestrooms feature mahogany furniture, custom fabrics and art work by leading Latin American and Panamanian artists. Located in the central financial district
The hotel features 105 rooms including 20 suites.
For special events and meetings hotel offers space for up to 300 guests, a total 417 square meters of meeting space, ranging from Grand Colonial Ballroom to several smaller meeting rooms and lounges such as Bristol Rooms and Lounge 858.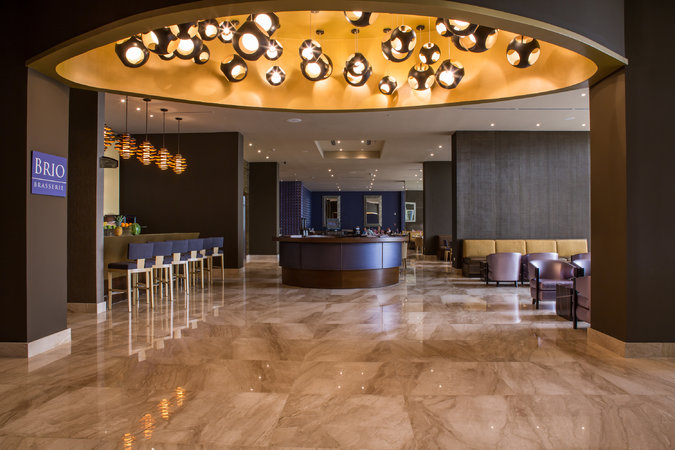 Waldorf Astoria Panama (130 rooms)
The first Waldorf Astoria in Latin America, this Panama City hotel veered from some of its classic roots with a trendy address, poolside Bungalow Bar and 'spicy' Ginger Sushi Bar.
This 36-floor luxury hotel has 130 rooms and suites and 23 apartments.
Waldorf Astoria Panama hotel offers multiple dining opportunities: The Peacock Alley Lobby Bar, open all day BRIO Brasserie restaurant,
Ginger Sushi Bar and Lounge offers a modern vibrant atmosphere,
Bungalow Terrace and Pool Bar.
Hotel has total number of 4 meeting rooms (no portable walls), total meeting space of 345 sq.m with maxium auditorium set-up in Diamond room for 150 pax.