Large Events (800 and more attendees)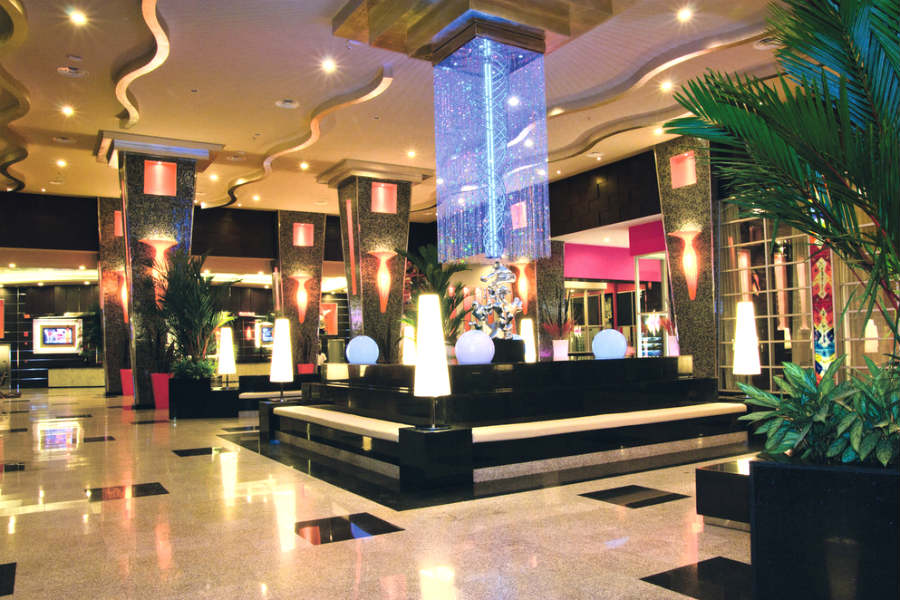 Riu Plaza Panama (600 rooms)
Located in the heart of the financial district, the Riu Plaza Panama Hotel offers a unique urban experience. The hotel has many amenities, such as a pool, a gym, conference rooms and a spa.
The Riu Plaza Panama Hotel has more than 600 rooms distributed over 34 floors with all of the services required for maximum comfort.
Hotel has 23 conference rooms with capacities for up to 2,260 persons, a total 5,250 m², equipped with the best audiovisual technology.
Hotel offer a Penthouse VIP area with capacity for up to 75 persons and to total size 250 m² and a large terrace on sixth floor for all types of events and celebrations — total 1,800 m².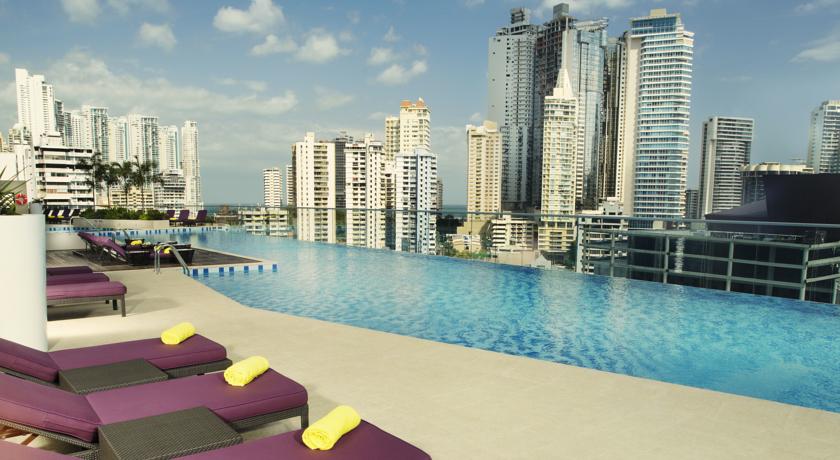 Hard Rock Hotel Panama Megapolis (1400 rooms)
Hard Rock Hotel Panama Megapolis is a 66-story tower is located right in the heart of Panama City. Hotel offers 1,400 stylish rooms and suites.
A choice of four full service restaurants open seven days a week or grab a bite to go The Juice Bar or Express-O. Also pan-asian restaurant Soy or meat place Tauro.
Hotel offers 10th floor business and events center which is divisible into 12 spaces perfect for corporate meetings, private events, banquets, and special occasions. The tenth floor Capacity for meetings ranges from 14 to 560 attendees, meeting spaces feature soaring views of the Panama City skyline.
Also hotel offera meetings space at an adjoining Megapolis Convention Center Panama.
The center's Grand Ballroom is divisible into 9 separate rooms with elegant high ceilings and a 3,000 person capacity.
The Westin Playa Bonita (611 rooms)
The Westin Playa Bonita Panama is set next to a lush rainforest and offers it guests both foorest or ocean vies, total number of rooms 611 of different categories.
Hotel features 6 restaurants and 3 bars offering different dining options Pan-Asian, Pacific Rim and Mediterranean cuisine, a seafood grill, as well as bars and bistros serving lighter dishes.
The Westin Playa Bonita Panama boasts four breathtaking beachfront pools overlooking the Pacific Ocean and a private white sand beach. Every day the resort hosts activities ranging from salsa lessons to kayaking to beach volleyball.
Hotel has 20 different in capacity and multi-purpose meeting spaces—spanning 6,000 square meters—to host groups of all sizes.
The largest most grandiose space, The Westin Grand Ballroom, features a color palette of deep garnet and gold, with dramatic lighting and high ceilings. Three sections can be divided or combined, accommodating up to 1000 in a banquet set-up or 1,500 for cocktail receptions. A pre-function foyer just outside the ballroom spans more than 650 square meters with floor-to-ceiling windows overlooking the ocean, pool, and garden.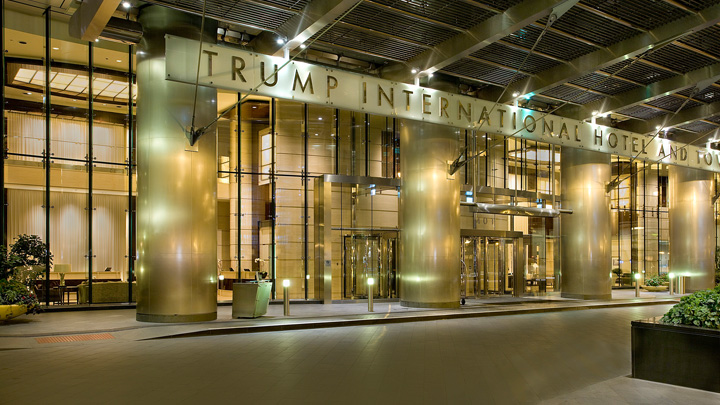 Trump International Hotel & Tower Panama (369 rooms)
Rising 70 stories above Panama Bay along Punta Pacifica's pristine peninsula, Trump International Hotel & Tower Panama unites exclusive amenities, innovative accommodations and the signature services.
This hotel in Panama is the tallest and largest building in Central America.
The tower has been designed to showcase some ocean views, and each of the 369 hotel rooms and suites is exquisitely furnished in an elegant, cosmopolitan style. From the international Ocean Sun Casino to gourmet dining, this is opulence at its absolute finest.
The Trump International Hotel & Tower Panama offers magnificent ocean views in several of our venues, featuring natural light and luxurious space. The 2500 square meters of event space includes a Grand Ballroom (800 sq.m), six meeting rooms, spacious open-air areas, awe-inspiring ocean front terraces and private restaurant sections. All of our Panamae City, Panama meeting spaces and rooms feature the most sophisticated technology available and well-appointed amenities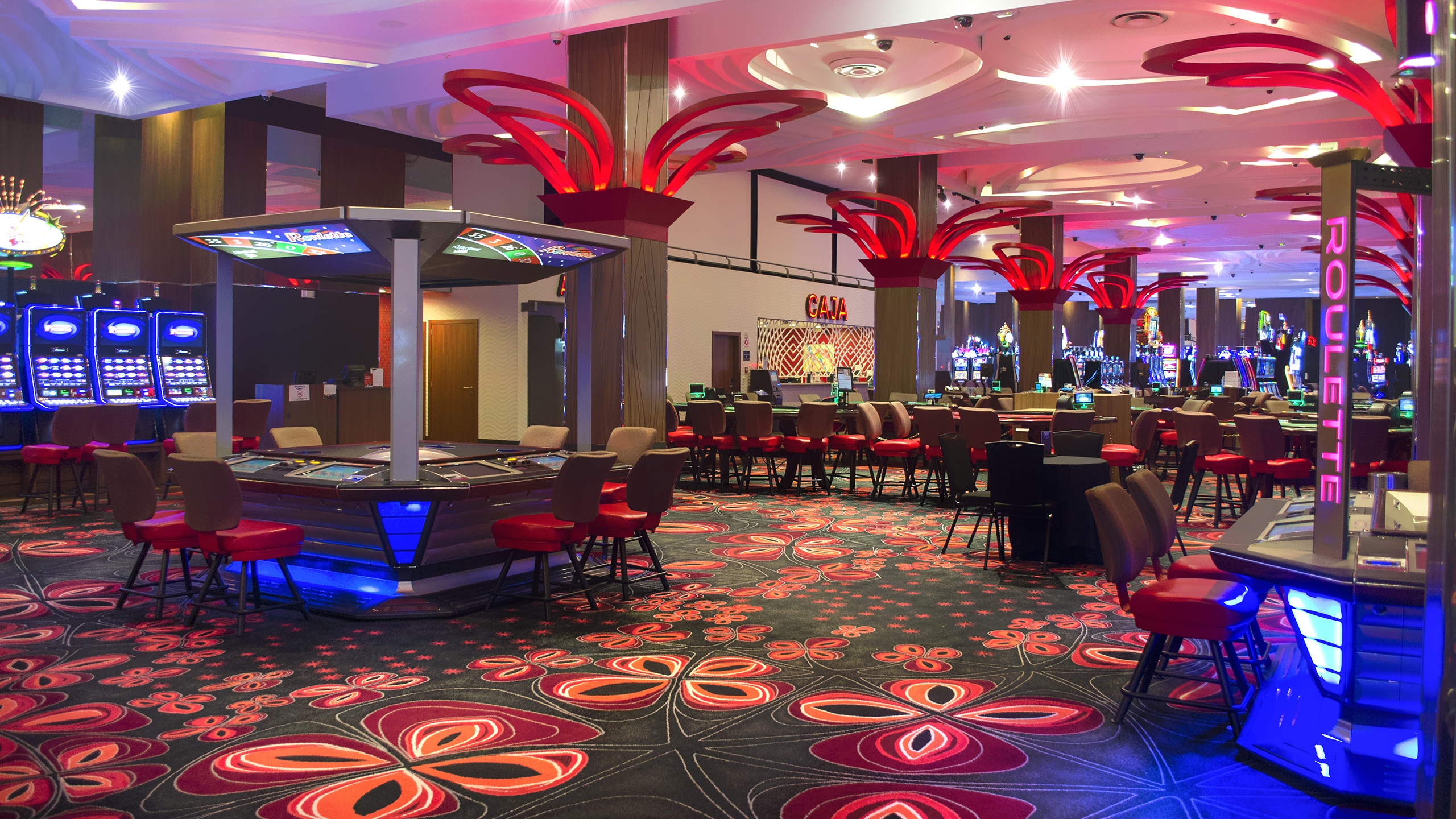 Sortis Hotel Spa & Casino (391 rooms)
Located in the financial heart of the financial district of Panama City, Sortis Hotel, Spa, and Casino opens its doors to offer all of its guests the most incredible experience. 391 high-design rooms, suites and apartments to a striking, ultramodern style that infuses every moment of the guest experience. Restaurants include Manabí, a rustic, contemporary restaurant showcasing modern Panamanian cuisine. Score, a globally inspired Sports Bar and Lounge. The pool scene, overlooking stunning city and skyline views. Acua, a poolside Bar and Lounge.
Eleven meeting rooms, nine breakout rooms, total meetings space of 1615sq.m, with Main ballroom. With a 900-person capacity theater setup. Full banquet and audiovisual service.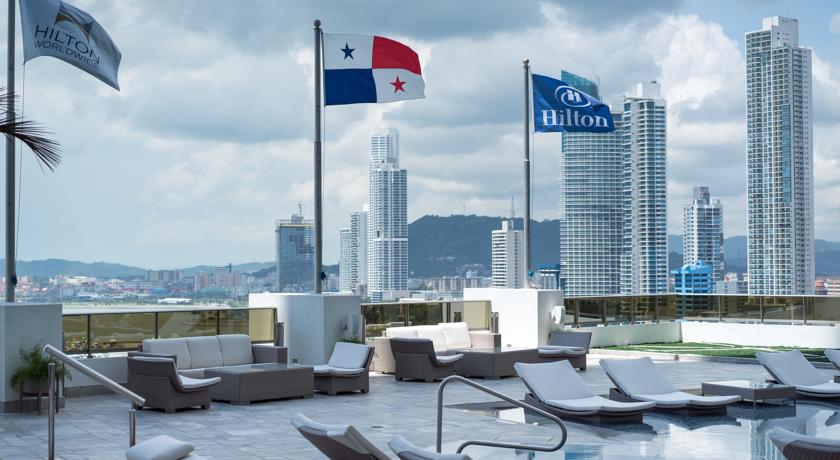 Hilton Panama (347 rooms)
All 347 rooms of hotel have WiFi, wired Internet, and flat-screen TVs. Guests will also find minibars, room service, and premium bedding.
Hotel offers its guests a casino, spa, and exclusivedining options steakhouse, bar blue, society café and rooftop pool.
Located at Balboa Avenida and Aquilino de la Guardia, Hilton Panama is steps from the oceanfront walkway, 2 blocks from the Financial District and 10 minutes from the Panama Canal.
Hilton Panama has 2,800 sq. meters of meeting and event space that can be customized for any corporate conference. All 13 meeting rooms and star ballroom is located on the 12th or 13th Floor. Star ballroom has a maximum capacity of 1000 pax theater style and 750pax banquet.