Tocumen Airport to mobilize 15 million passengers in 2022
25 August 2022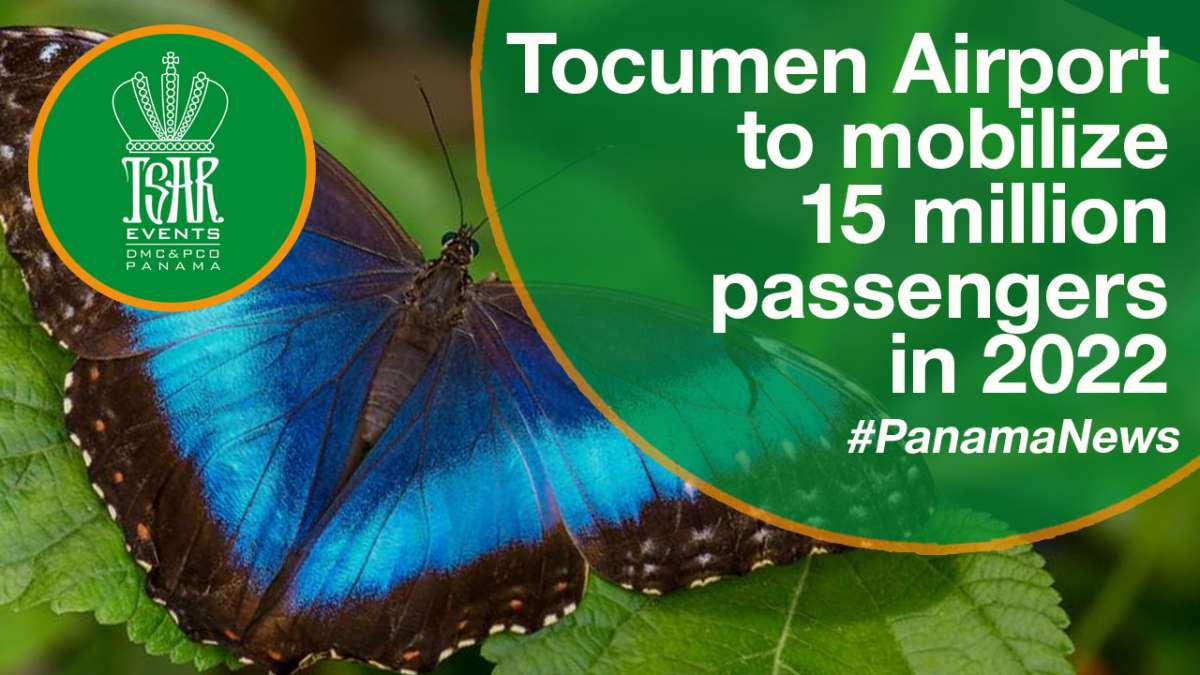 With the opening of terminal 2 of the Tocumen International Airport in Panama, it is estimated that by 2022, more than 15 million passengers will use the international hub for travel.
Vice Minister of Finance, Jorge Almengor, explained "Tocumen Airport expects to mobilize 15 million passengers in 2022" and with the opening of Terminal 2, reports reveal that during the first five months of 2022, Tocumen transported 5.99 million passengers, exceeding by 3.65 million those registered in the same period of 2021. Terminal 2 of the Tocumen International Airport began operations on June 22 of this year, increasing the capacity of the country's main air terminal to an approximate average of 20 million passengers per year.
Tocumen Airport now has a total of 54 boarding gates and 12 remote aircraft parking positions, facilitating connections between continents with flights to more than 80 different destinations in the Americas and Europe.
If you need anything in Panama Republic, we will be happy to help you to plan and operate your event or program.
Please, look at SAMPLE PROGRAM that we have prepared for you to show what can be organized for your clients in Panama.
Just let me know and we'll prepare tailor made program for you to face all your individual requirements.
Tsar Events Panama DMC can help you with your clients who wants to have private tailor-made program while their ship stops in Panama port. We provide all types of Ground Handling Services for Cruise Lines in Panama ports.
For Groups & Individual guests arriving to Panama by Cruise ships we will help you with:
Tailor made shore excursions, cultural sightseeing, outdoor adventures, discovery tours
Private Transportation & Guides for tailor made itineraries (WE OWN OUR OWN FLEET)
Delightful lunch & Dining, Dine around, Gala dinners, Catering services
Special Interest Tours
Hotel sugestions & booking
Limousine & Private Cars & VIP Sevices
Musical Enterainement & Performers, Shows
Co-ordinating pre and post-cruise stays (hotels, transfers and assistance)
Other Destination Management Services