ENTRY REQUIREMENTS FOR YOUR NEXT TRIP TO PANAMA (July 11 status)
09 August 2022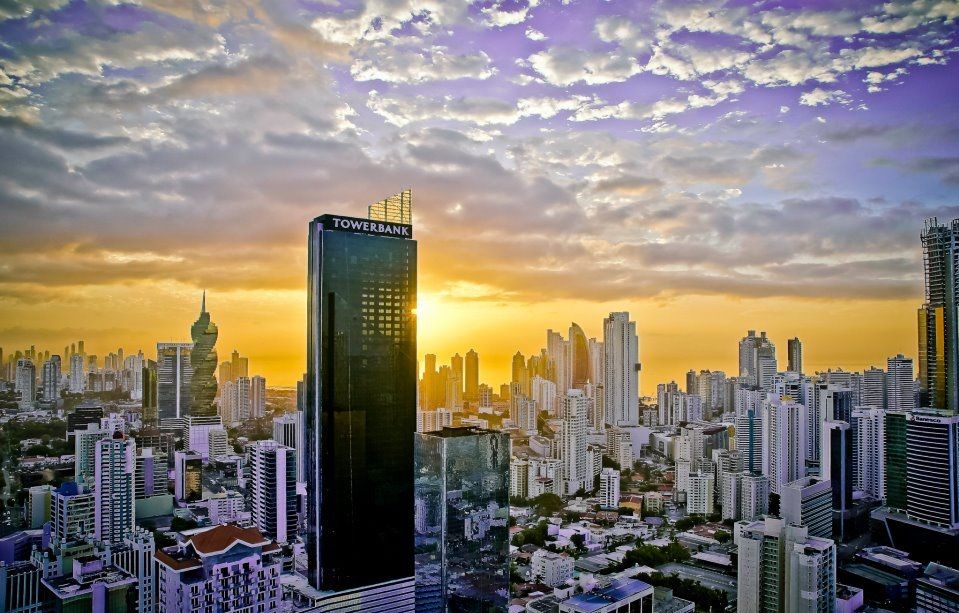 Panama is open to international travelers, keeping the safety and health of tourists and locals our top priority.
Visitors from all countries are welcome to visit Panama, however, non-vaccinated travelers or travelers with less than 2 (two) doses will have to present a negative COVID-19 test for entry. For more information on entry and testing requirements, refer to information below.
Last update on July 11, 2022.
Protocols will be updated on an as-needed basis.
PRIOR TO TRAVELING:
ENTRY REQUIREMENTS
Travelers will not have to present a negative COVID-19 test for entry as long as they can provide physical or digital proof of at least 2 (two) doses or complete vaccination scheme endorsed by the WHO, EMA and FDA, equal to or greater than 14 days after the last dose.
Non-vaccinated or partially vaccinated travelers will be required to present a negative COVID-19 PCR or antigen test taken no more than 72 hours prior to their arrival time in Panama.
If a test is not possible within that time frame, a COVID-19 rapid test will be mandated at the airport and the traveler will have to cover the costs of said test (USD $50).
If the results are positive, the traveler will be placed under a mandatory 5-day quarantine in a hotel. The cost of the stay must be fully covered by the traveler.
Children under 18:
Children under 5 years of age are exempt from performing any type of test if their parents or guardian comply with the complete vaccination scheme or have a negative test (antigen or PCR).
Children over 5 years of age (national, resident or foreigner) who enter by air, land or sea must have the complete vaccination scheme or at least two doses of the vaccine against COVID-19
Children over 5 years of age who do not comply with the complete vaccination scheme must present a negative test (antigen or PCR) no later than 72 hours prior to travel.
ALL travelers are required to present their completed Electronic Health Affidavit (in physical or digital form) to their airline or carrier BEFORE boarding to Panama. Register and fill out your Health Affidavit
DURING YOUR VISIT
It is not necessary to wear masks outdoors or indoors. The use of a mask is only mandatory in:
​Public transport
People working or handling food
Public or private health facilities
We encourage all travelers to respect the social distance of 2 meters.
Some touristic activities, cultural and creative attractions, libraries, movies and theaters, casinos and others will be enforcing the safety protocols and may be operating with lower capacity.
Business meetings are admitted with 100% capacity, if all participants have their vaccination card complete.
We recommend making your reservations at restaurants, as they operate with less capacity to avoid crowds.
FOR YOUR SAFE RETURN
We encourage all travelers to check travel restrictions of your destination country and airport.
COVID-19 testing is available for Departing Passengers from Tocumen International Airport.
The center is open from 5:00 AM to 9:00 PM.
The cost of the COVID-19 rapid test is $50.00 USD and the result takes around 40 minutes.
The service is first come, first serve, so we encourage all passengers that want to get tested to arrive with enough time before their flight.
If you need anything in Panama Republic, we will be happy to help you to plan and operate your event or program.
Please, look at SAMPLE PROGRAM that we have prepared for you to show what can be organized for your clients in Panama.
Just let me know and we'll prepare tailor made program for you to face all your individual requirements.
Tsar Events Panama DMC can help you with your clients who wants to have private tailor-made program while their ship stops in Panama port. We provide all types of Ground Handling Services for Cruise Lines in Panama ports.
For Groups & Individual guests arriving to Panama by Cruise ships we will help you with:
Tailor made shore excursions, cultural sightseeing, outdoor adventures, discovery tours
Private Transportation & Guides for tailor made itineraries (WE OWN OUR OWN FLEET)
Delightful lunch & Dining, Dine around, Gala dinners, Catering services
Special Interest Tours
Hotel sugestions & booking
Limousine & Private Cars & VIP Sevices
Musical Enterainement & Performers, Shows
Co-ordinating pre and post-cruise stays (hotels, transfers and assistance)
Other Destination Management Services