239 Cruise ships will be docked in ports of Panama in 2022/2023 cruise season
28 April 2022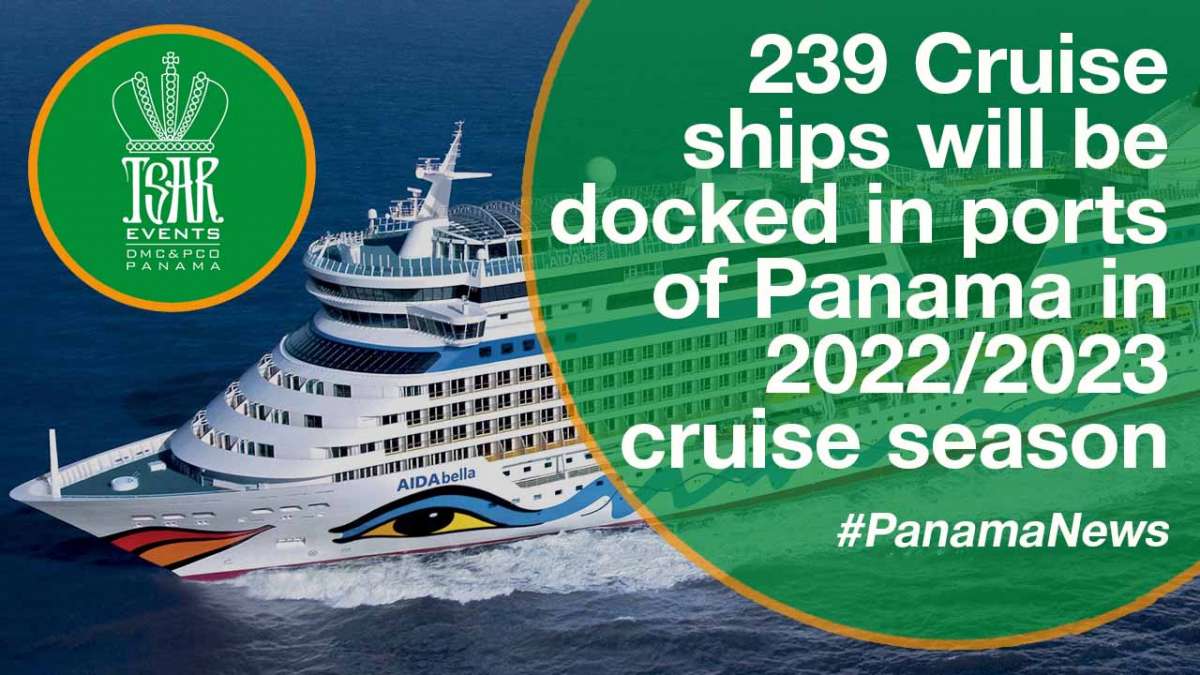 Cruise ports of Panama (Fuerte Amador, Balboa and Colon 2000) will have 239 cruise ships that will dock there. Among these cruise ships are Dimond Princess, Norwegian Jewel, Viking Star and others run by leading Cruise lines (including Royal Caribbean, NLC - Norwegian Cruise line, Carnival Cruise Lines, Holland America, Princess Cruises)
Cruise ships to Panama City dock either at Port Fuerte Amador (Cruise Terminal) or Port Balboa. Both seaports are located at Panama Canal's Pacific Ocean entrance. Meanwhile Colon 2000 Terminal is part of the Colón cruise port that is the gateway to the Panama Canal on the Caribbean side and one of the more popular stops on "exotic" western Caribbean cruises. Colon cruise port is located at the end of the Panama Canal (Caribbean Sea).
The city is Panama's second-largest (population around 80,000/metro around 220,000) - after the capital Panama City.
On December 14, 2021, NCL-Norwegian Cruise Line announced that starts seasonally to homeport a ship in Panama City (for Panama Canal roundtrips) with Norwegian Jewel (starting on March 20, 2022).
Panama City is one of the most fascinating destinations in the Caribbean. Home to the Panama Canal, the greatest engineering marvel of the 20th century, the city's cultural and historical sites have been greatly enriched by the huge number of ships that pass through every day. Venture Ashores' shore excursions spotlight the Canal's Miraflores Locks, of course, but they also transport you into the jungle world of the Embera Indians.
Panama City and Colon ports cruise ship schedule (you can see it here) shows timetable calendars of all arrival and departure dates. The ports's schedule lists all ships with cruises going to or leaving from Panama City or Colon, Panama. To see the full itineraries (ports of call dates and arrival / departure times) and their lowest rates – you will need to check with Cruise Lines. Important notice: Following the current developments with the COVID-19 pandemic and the voluntary suspension of all sailings, the following port schedule is subject to change as the situation evolves. For most up to date arrivals, please check with the local port authorities or cruise operators.
Tsar Events Panama team will be happy to assist you with ground handling for your clients who is arrving to Panama by cruise ship.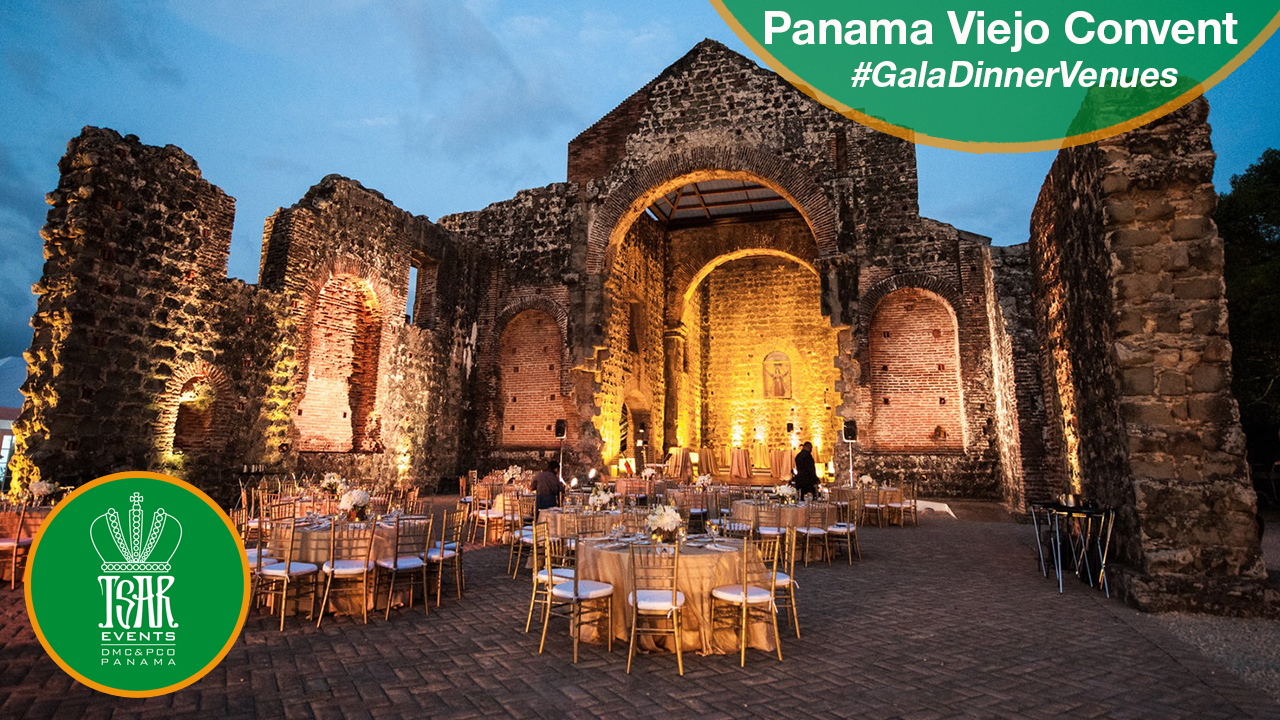 From the moment your guests disembark in Port of Panama (Fuerte Amador in Panama City or Colon 2000 in Colon) Tsar Events' team gives you the professional and reliable on-shore service you need.
We'll help you with everything: from classical city sightseeing to special interest behind-the-scene experiences, from Recreation Activities & Adventures to relaxing shopping tours.
All our shore excursions are created by a team of experts who know the destination inside out. We design and deliver a wide range of innovative shore excursions appealing to all tastes and ages using the best local professional guides and highest quality transportation
We provide the following services for Groups & Individual guests arriving to Panama by Cruise ships: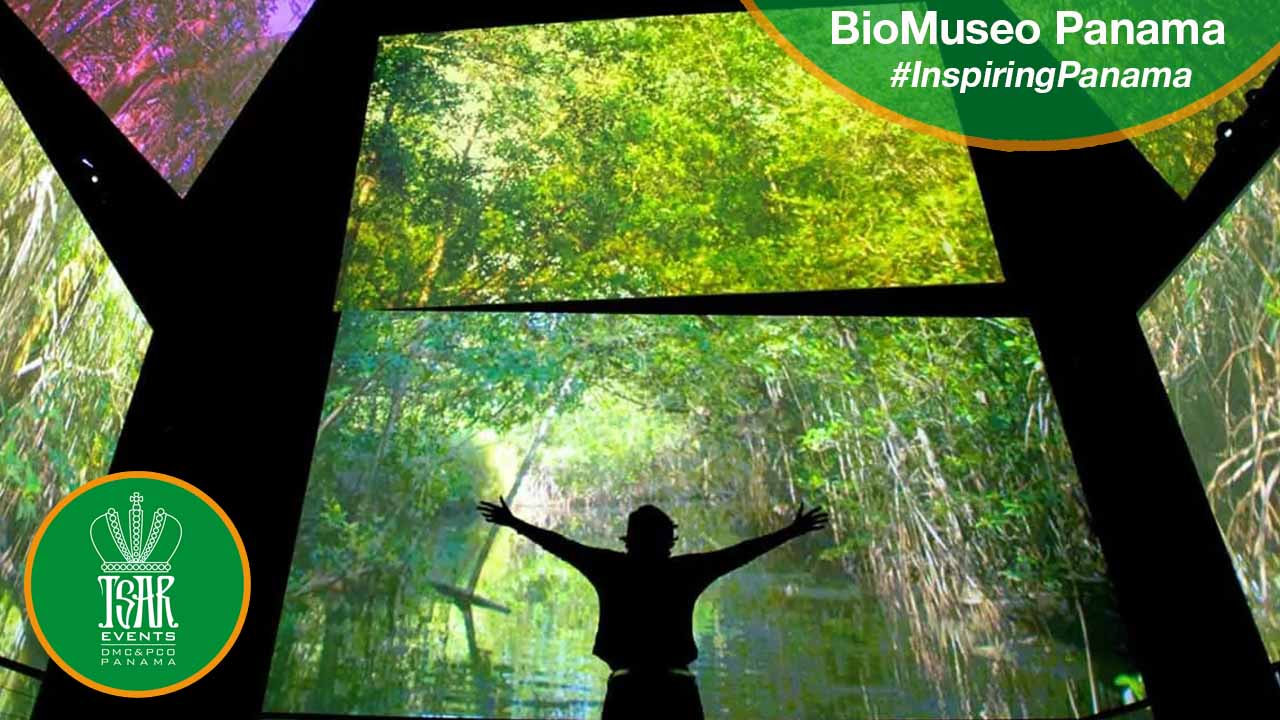 Main focus is on customer satisfaction. Our goal is to follow upcoming trends and developments on the market to remain sensitive to the needs of our beloved guests. We constantly train our tour guides to satisfy growing demand of larger cruise ships.
Guides:

our guides are professionally trained, experienced, hospitable and well groomed. We are able to provide a large number of professional multi-lingual guides on both ports – Bfuerte Amador and Colon. English, German, Portuguese, Russian and other lang8uanges are available.
Transportation:

we have our

own high-quality modern fleet of Minivans (Mercedes Vito) and Minibuses (Mercedes Sprinters). Plus we have excellent relationships with transport providers and maintain regular checks on both vehicles and drivers – constantly working to improve standards
Timing of excursions:

we update our tours according to traffic situations and other important factors to ensure timely stops and returns.
Port Authority: we maintain excellent relations with both the Port Authorities (Fuerte Amador in Panama City and Colon 2000 in Colon) and Tourism Authorities.
Dispatch: we ensure adequate amount of experienced staff for smooth timely dispatch of excursions. We liaise with ship staff and transport providers until last minute before docking to ensure smooth quick operation.