School ships from 8 countries will arrive in Panama at a continental boat parade
04 May 2018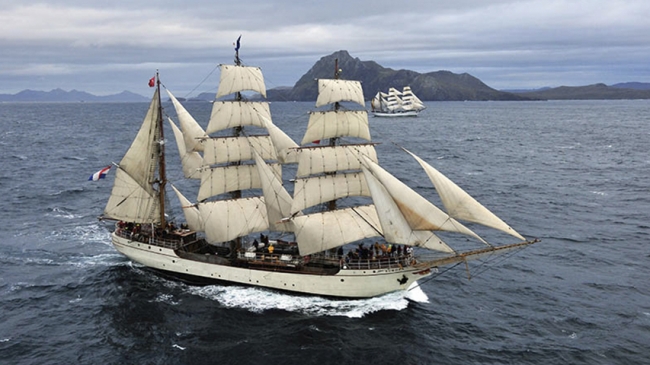 School ships from eight countries with around 2,000 cadets will arrive in Panama next July as part of the Velas Latinoamérica 2018 boat parade, an event held to celebrate its third edition this year and that includes the Central American country for the first time. The representative of Panama at the event, Orley Jiménez, told today Acan-Efe that the school ships from Argentina, Brazil, Colombia, Chile, Ecuador, Mexico, Peru and Venezuela, will be in the country from July 7 to 10.
«It will be a party, a cultural encounter with a lot of folklore exchange», with a program of activities that includes visits of the audience to the boats, a parade on the seafront of the capital of Panama, and artistic performances and other attractions at the Balboa port, where the ships will dock, he explained.
Panama participates for the first time in the event, which this year started in Brazil on March 25 and includes 157 days of navigation, thanks to a direct invitation that was received by Panamanian President Juan Carlos Varela from the then Chilean governor, Michele Bachelet in 2017.
This was said by Jiménez, who is the executive secretary of the Panamanian Minister of Public Security, Alexis Bethancourt, and also stressed «the good relations that Panama has historically had with the different Armed Forces of America.»
«There is a whole joint work against organized crime, and we have many Panamanian cadets working in these armies,» the official said.
Upon arrival, the school ships will be escorted by Panamanian yachts, while after their docking in the Port of Balboa, in the capital, an official event will take place that will include artistic performances and in which President Varela will welcome them.
The authorities are coordinating to set up a special public transport service so that people can go to the reception ceremony on July 7, Jiménez said.
A parade of cadets and music bands is scheduled for July 8 on the capital's seafront, known as the Cinta Costera, in which Panama will be represented by some of the nearly 3,000 children from all over the country. They will visit the school ships during their stay at the Port of Balboa.
On July 9 there will be «a kind of soccer world cup» in the Maracaná stadium, in the emblematic El Chorrillo neighborhood, where the cadets will face a Panamanian team made up of «talented» youths from different popular neighborhoods.
«It will be a historical event» for Panama, «a country of maritime traffic but that does not have a ship school,» Jiménez said.
All Panamanian programming will be presented by representatives of the country at the end of next June in Guayaquil, Ecuador, which is the previous stop to Panama, said Jiménez.
Velas Latinoamérica 2018, an event organized by the Chilean Navy that began in the port of Rio de Janeiro, will conclude its journey next September in Veracruz (Mexico).
The crossing also includes ports from Argentina, Chile, Peru, Ecuador, Panama, Curacao, Colombia, Venezuela and the Dominican Republic, according to official information. Text's source: panamatoday.com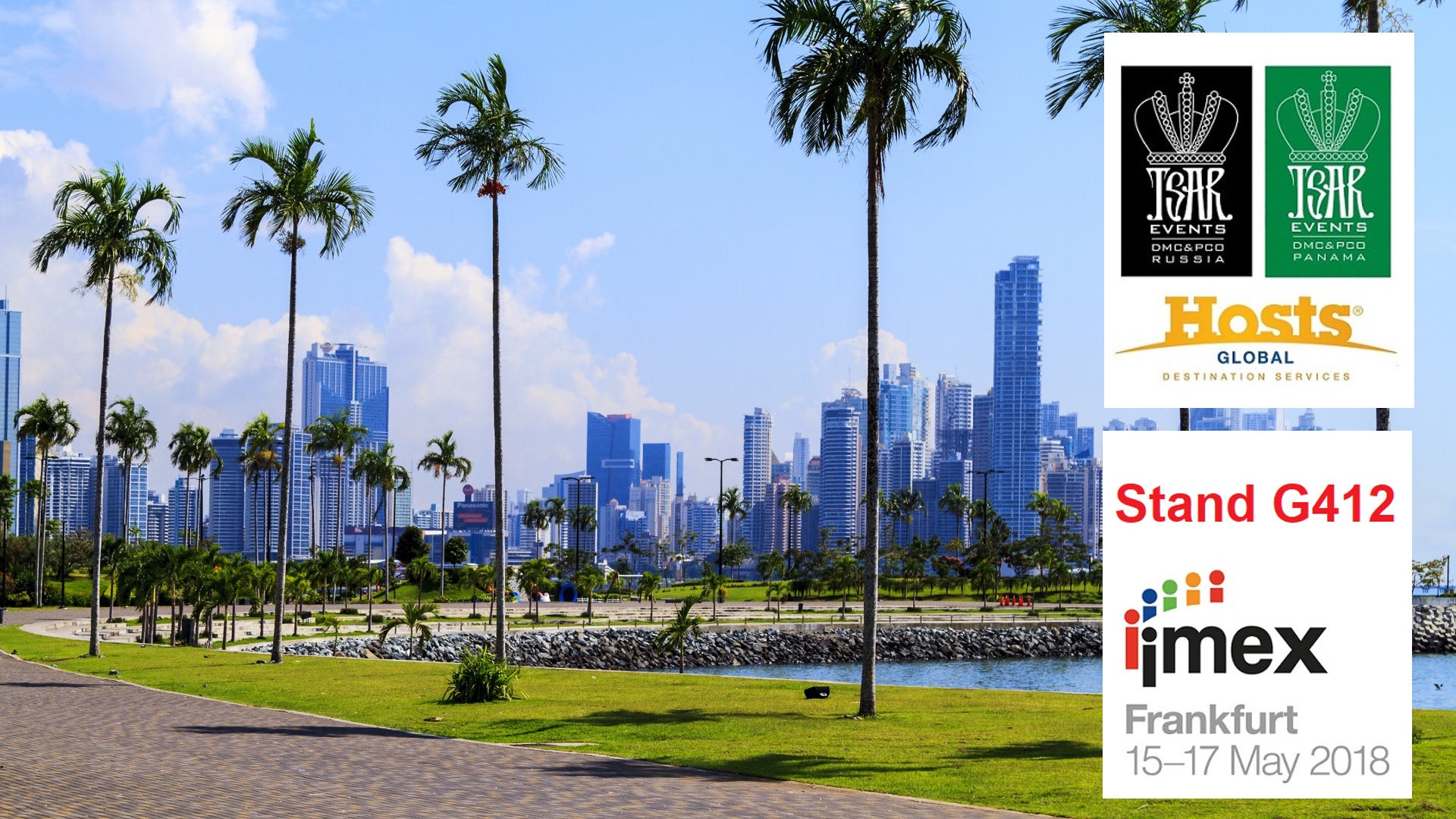 Panama is quickly becoming a popular destination for holding conventions and international events. A modern infrastructure, which is often cited as the best in the region, direct flights to more than 50 cities in the region and 13 in the U.S, world-class attractions nearby, meeting facilities, hotels, excellent restaurants, a globalized populace, and a vibrant metropolis with more than 100 banks and exciting nightlife, all make Panama the perfect place to host first-class events. Text source: puntapacificarealty.com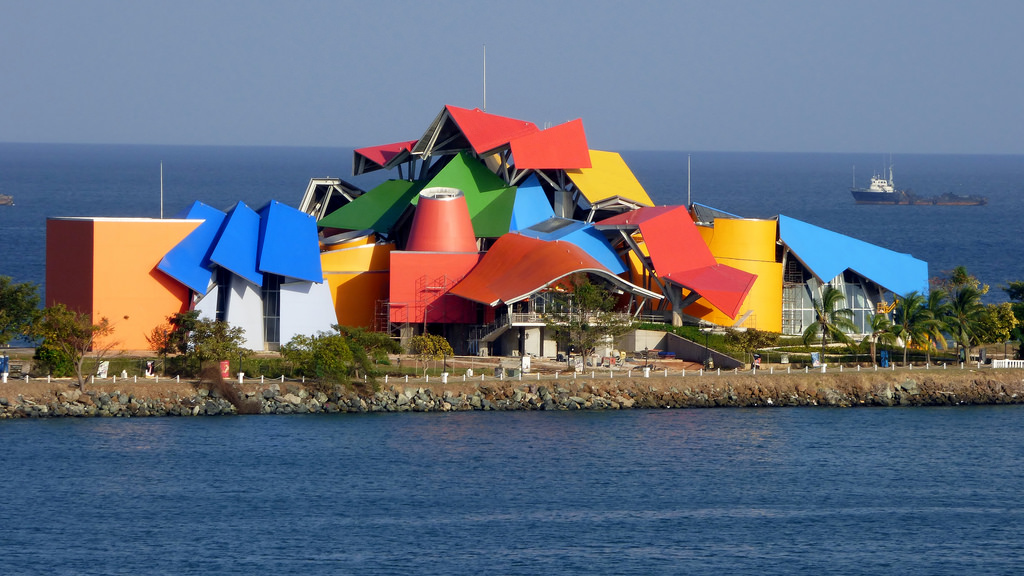 No matter what you're looking for…in terms of climate, budget, convenience, or anything else… Panama is likely to check all the boxes.
Panama is located at the center of Latin America, at the very point where Central and South America meet. It is home to one of the world's fastest growing economies, which is built largely on the country being a primary provider of financial, logistic and commercial services to all the nations of the region. Its central role in Latin America is vested in its being a business friendly nation, and that is complemented by its attractive and comfortable lifestyle.
Panama is a captivating mix of the historical and the modern, the natural and the manmade, the indigenous cultures and the international.
Since Panama is historically a crossroads, people and cultures from all over the world meet and mix here, resulting in friendly atmosphere, fantastic restaurants, galleries and cultural events showcasing the world's best art, cuisine, and more. Panama has none of the disastrous hurricanes and earthquakes that plague its Central American neighbors.
About TSAR EVENTS PANAMA DMC & PCO:
Tsar Events Panama DMC & PCO provides international experience, destination know-how and expert local services to ensure that in the end, your congress or event will be called a success. Our experience and attention to detail in every aspect of our client's event ensure that they avoid the pitfalls in the organizational process. We provide a uniformly high level of service.
Tsar Events Panama is the only Panamanian DMC & PCO managed by:
A Certified MEETING Professional

(CMP

) — a globally recognized professional accreditation for meeting management.
A Certified DESTINATION MANAGEMENT Professional

(DMCP

) — a globally recognized professional accreditation for destination management.
From «concept to reality», our services and events are designed to meet the creative, motivational and budgetary needs of the professional meeting planner. We work with you from the initial concept and design through to successful program execution. Through one point of contact we are proud to provide our clients with:
Destination Communication
Incentive & Cultural Programs
Theme Parties and Special Events
Meeting Planning Services
Ground Transportation Services
Tsar Events Russia DMC & PCO has opened thier office in Panama City to help our clients with their events in Republic of Panama. Now we can help you with ANY activity in Panama Republic. It can be:
incentive or cultural trip
meeting or congress
special event – wedding or gala dinner
transportation or accommodation service.
Please, look at SAMPLE PROGRAM that we have prepared for you to show what can be organized for your clients in Panama. Just let us know and we'll prepare tailor made program for you to face all your individual requirements.