Whale watching in Panamá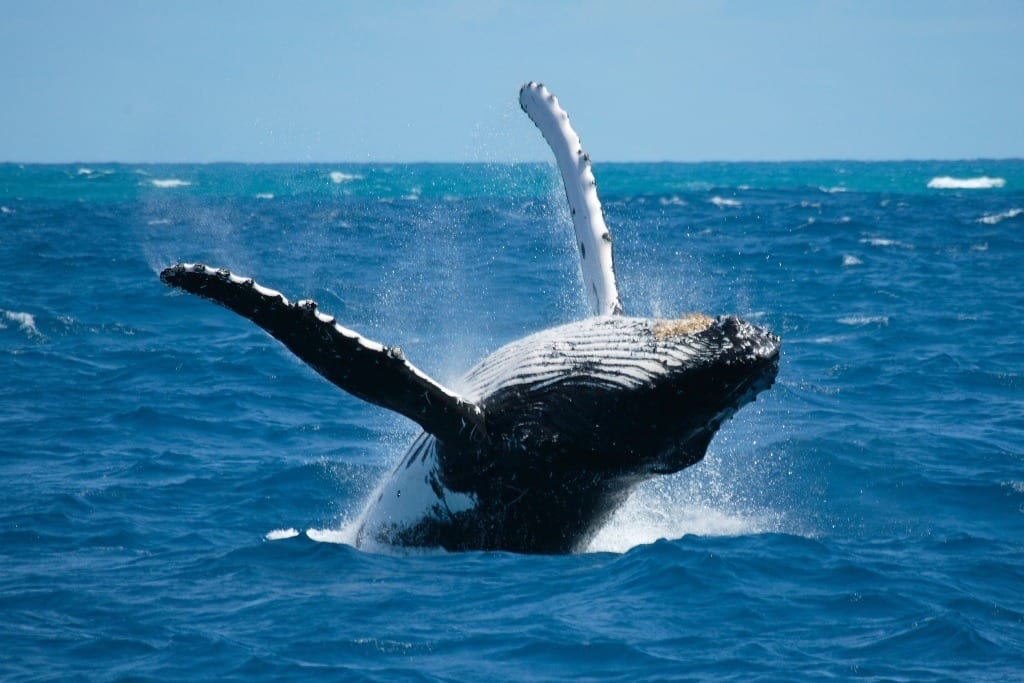 Panamá attracts thousands of humpback whales twice a year, making it a prime destination for whale-watching. An oasis of warm water and wildlife protection, our country prides itself on caring for the whales that call our Pacific Ocean home during the breeding and mating seasons. Panamá resides in one of the only two regions worldwide where humpback whales from the Northern and Southern hemispheres migrate for breeding during the dry and wet seasons.
Panamá welcomes you to experience a bucket-list moment while supporting conservation and educational opportunities for locals and tourists alike. A hidden gem for whale-watching, the country takes conservation efforts seriously, creating strict guidelines around this activity to protect these gentle giants, only allowing two boats to follow a pod of whales at a time and requiring them to keep at least an 820-foot distance. Swimming or diving near the whales is strictly prohibited.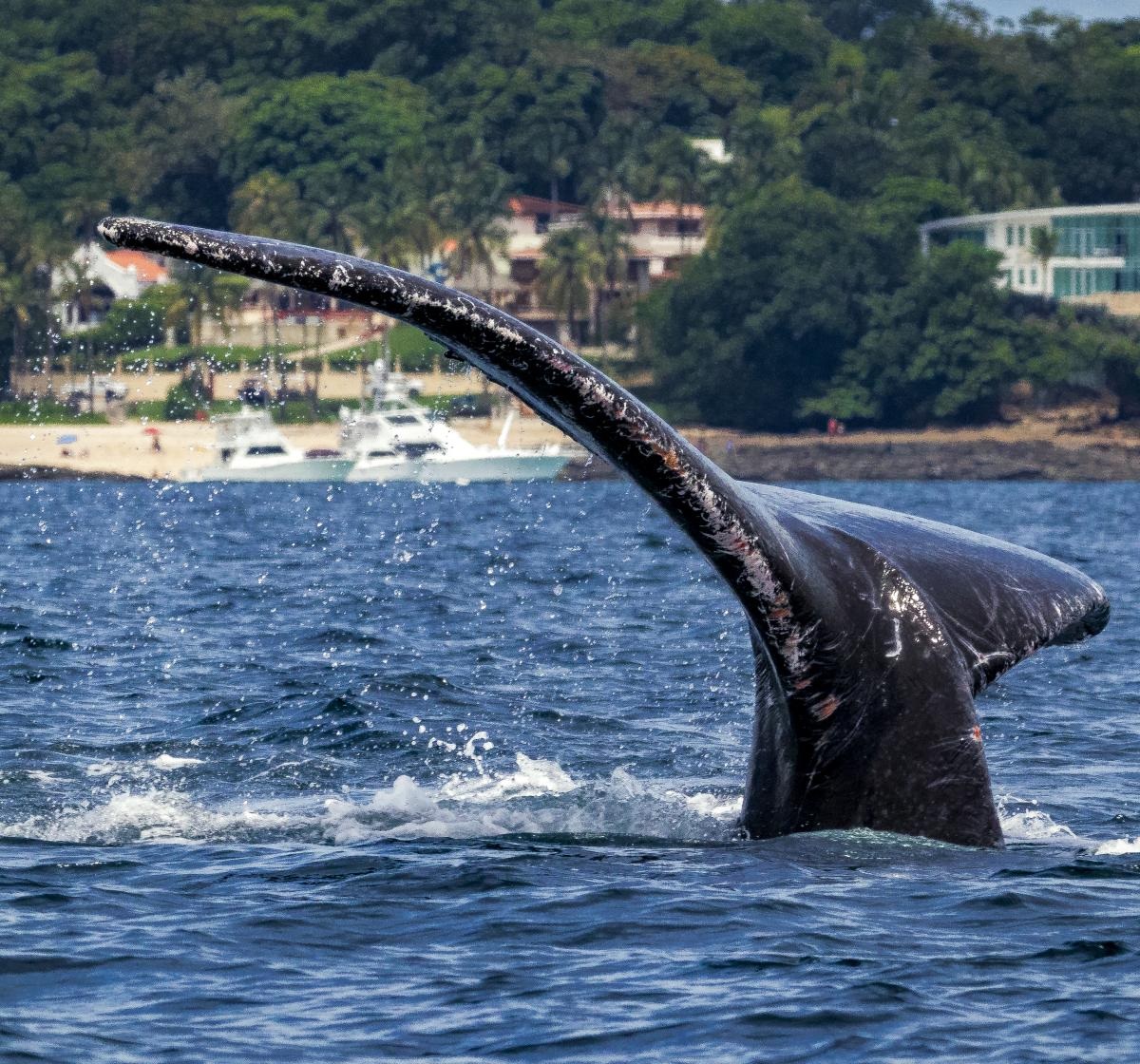 There's nothing quite like the thrill of whale watching, especially when a whale comes out to greet you. Add to that the positive economic impact and preservation of the species. In Panamá, the experience is unlike any other.
Humpback whales possess show-stopping behaviors, and one of them is that they launch, or breach, their entire bodies out of the water. They also slap one or both fins onto the water's surface to communicate with other whales. And just like their behaviors, their sounds are complex and harmonious sounding. From grunts and growls to whistles, these whales use different sounds to communicate with each other.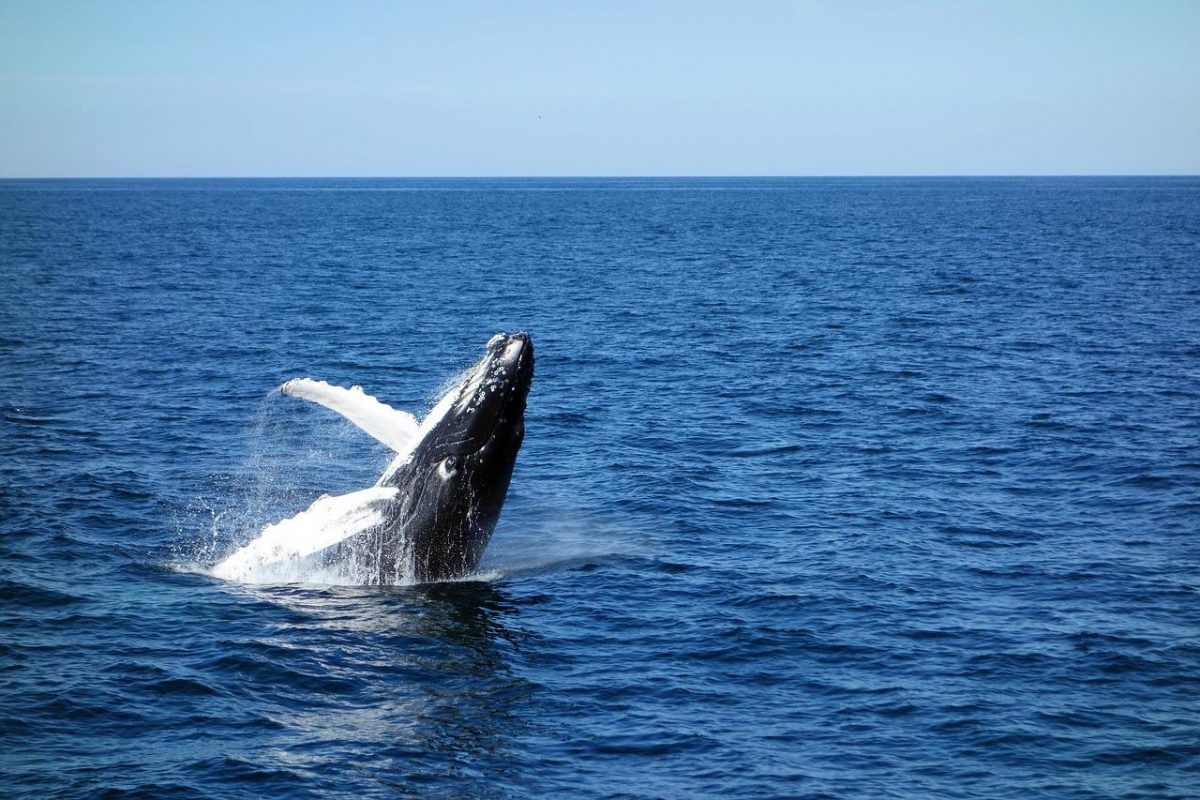 While whale watching, you may spot other cetaceans with 30-plus species documented in Panamá. Besides whales, there are also whale sharks, manta rays, and sea turtles in our waters.
September is prime time for spotting these whales. And between January and March, you can see humpbacks that have migrated to the warm waters of Panamá – especially to the Gulf of Chiriqui – from Washington, Oregon, and California.
Humpback whale watching takes place at several locations along the Pacific coast and some of the best local spots include Taboga Island and the Pearl Islands, both in the Gulf of Panamá, closer to Panamá City. Other prime locales are Isla Iguana Wildlife Refuge in Pedasí in the Los Santos Province, the Gulf of Chiriqui near and around Boca Chica, and Coiba National Park, one of the 50 UNESCO Marine World Heritage Sites.
Feel closer to nature and some of its most cherished creatures on a whale-watching adventure beyond the shores of Panamá.
Pictures source: panamasportfishing.com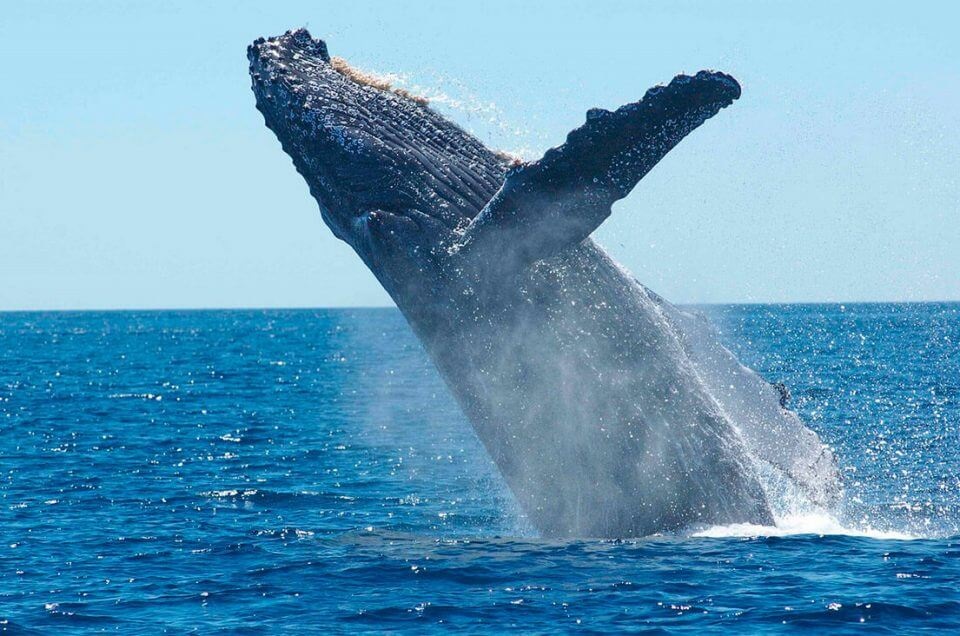 What is Ecotourism? It is responsible travel to natural areas that conserves the environment, sustains the wellbeing of local people and involves interpretation and education" (International Ecotourism Society, 2015).
What is Nature tourism? It is travel for the purpose of enjoying undeveloped natural areas or wildlife. It is tourism based on the natural attractions of an area. Examples include birdwatching, photography, stargazing, camping, hiking, hunting, fishing, and visiting parks.
And Tsar Events Panama DMC will be happy to organize both types of tours for you.
Panama may be best known for its astounding Panama Canal, but we would say that Panama is heaven for Nature & Ecological Tours lovers. Do you know that Panama has more bird species than Europe and North America combined, and more plant diversity than the United States and Canada combined. That's because Panama is uniquely located at the point where North America and South America connect, allowing plant and animal life from both continents to merge and flourish over time. This incredibly rich biodiversity—combined with the fact that Panama is the most forested country in Central America at 63% coverage—has made the tropical rainforests of Panama the most researched in the world. In fact, the Smithsonian has been studying the tropical biology of the area for over 100 years. And, you can come see it, too!
A visit to Panama will put you up close and personal with some of the most beautiful natural environments in the world, including 3 Natural UNESCO World Heritage Sites, the only urban capital with a tropical rainforest within its city limits, and over 1,400 tropical islands featuring stunning beaches that you may have thought only existed in postcards. With a strong cultural emphasis on environmental conservationism, Panama is the perfect destination for hikers, animal lovers, and nature enthusiasts of all kinds. It's a top world destination for birding, white water rafting, and snorkeling—and that's just a handful of the outdoor activities you'll find in Panama.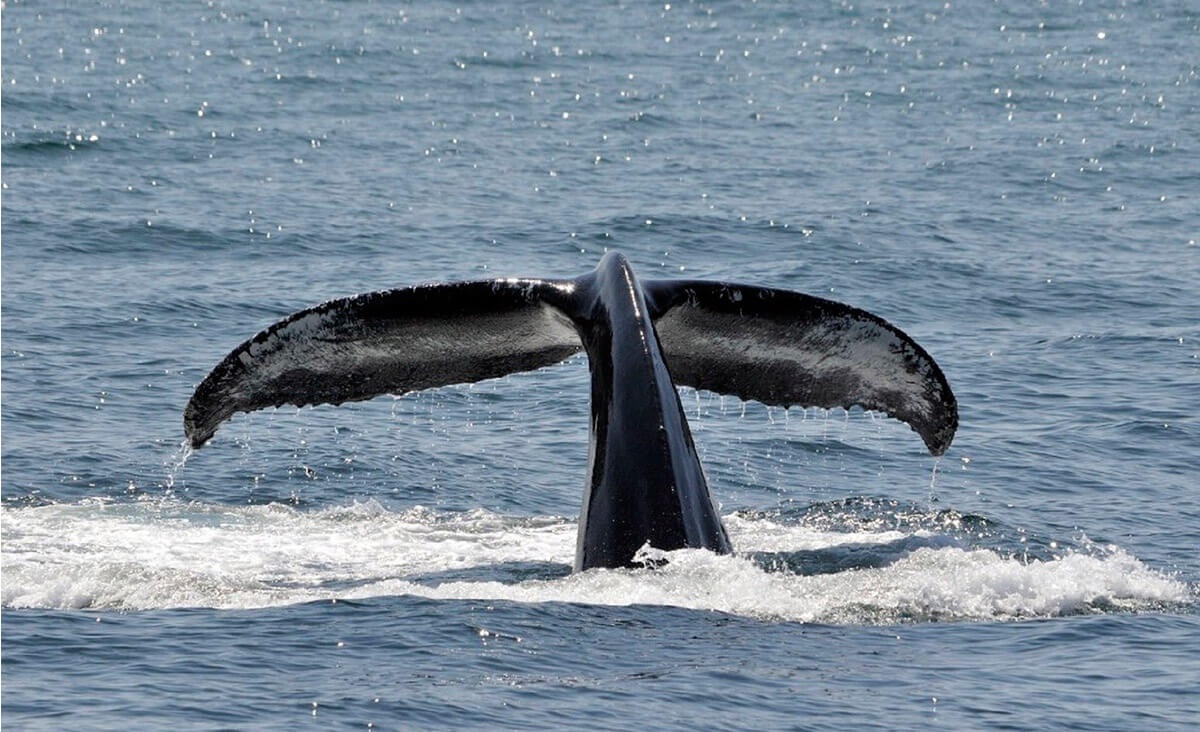 Tsar Events Panama has so much to offer for Nature & Ecological Tours Lovers.
You can choose from dozens of options, like:
Birds watching at Soberania National Park
Butterfly Garden Visit at Metropolitan National Park
Monkey Island tour at Gatun Lake
Sloth Sanctuary and Nature Labs at Gamboa wildlife rescue center
Embera Village and Jungle Tour at Chagres National Park.
Volcan Baru National Park, the highest point in Panama
Snorkeling at Bocas del Torro island
Contact Tsar Events Panama' Team by to get more details.