Sloth Sanctuary and Nature Labs at Gamboa wildlife rescue center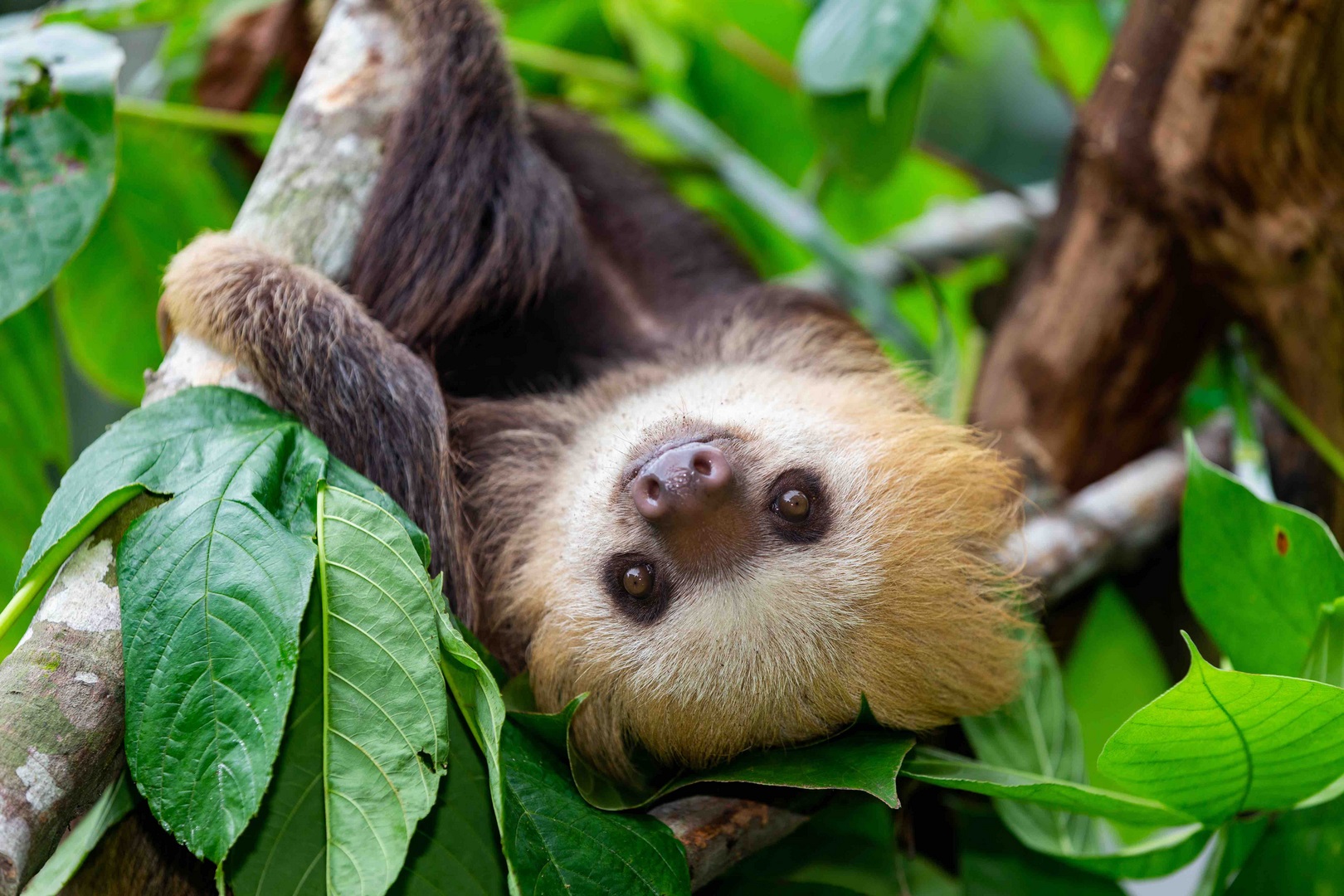 Get up close and personal with one of Panama's cutest and most famous animals at the first Panama's Sloth Sanctuary where you will learn about the Conservation Program run by the Pan American Conservation Association for this species. If you are an enthusiast of the tropical rainforest flora and fauna, end the visit with various living laboratories where you can appreciate more than 15 species of butterflies, take a look at our curious Frog Pond and learn about native orchids.
Located in Gamboa near Panama City, in this hour-long experience, you will learn about the herculean conservation efforts run by the Pan American Conservation Association. This experience gives you access to the rescue center where sloths are rehabilitated and prepared to get back to their natural habitat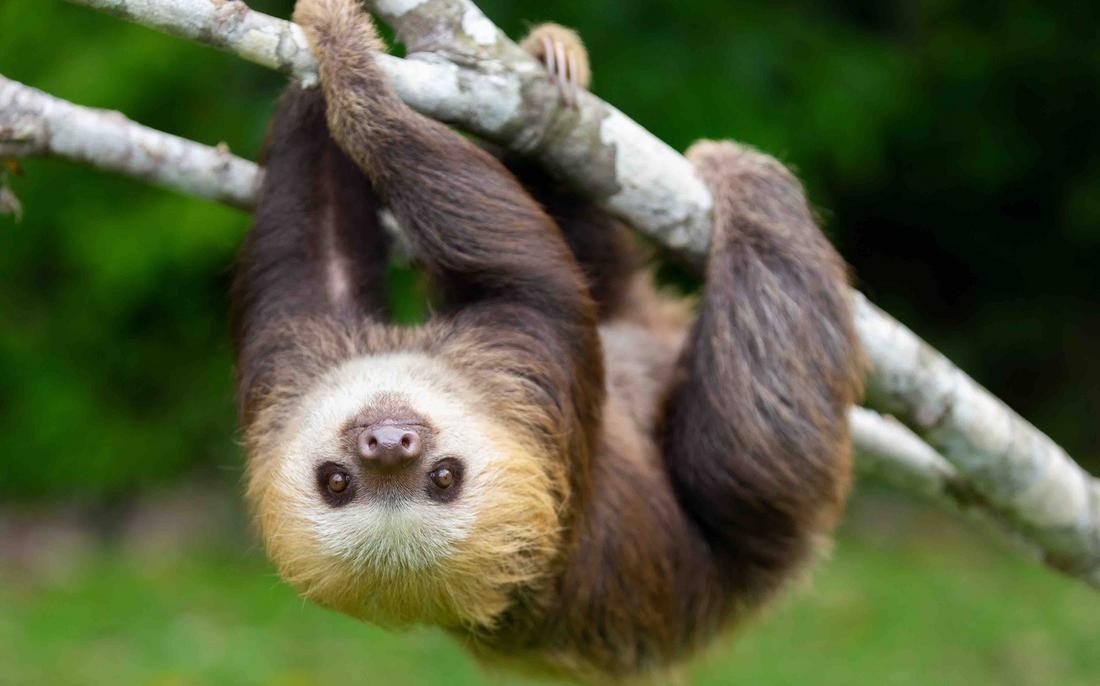 Within the resort's sprawling botanical gardens, you will find distinct nature exhibits, designed to entertain and educate you about the unique fauna and flora of this tropical paradise. The exhibition area of Gamboa Rainforest Reserve is composed of three exhibits that include: Butterfly Farm, Frog Garden, and Orchid Nursery.
Also, included in the tour you will visit the Gamboa Wildlife Rescue Center where you will see many animals that have been rescued by the Pan American Conservation Association, and finished the tour with a visit to the Sloth Sanctuary, the only one in Panama.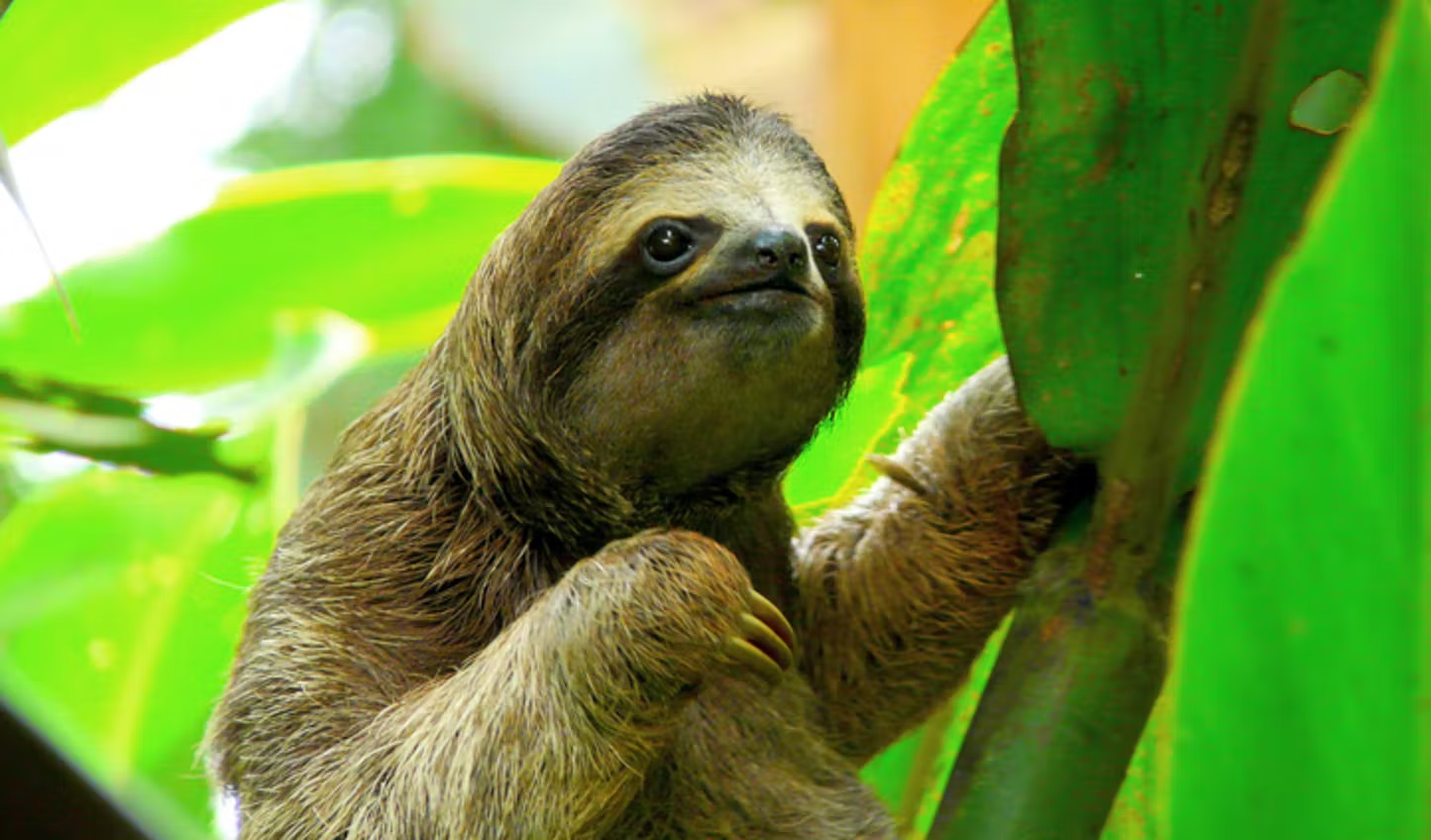 Wildlife Rescue Center: The Wildlife Rescue Center receives and rehabilitates injured, sick and orphaned animals, giving them the care and attention they need for their improvement, always under the supervision of the Pan American Conservation Association experts. In addition to being a safe space for them, it helps their mission to promote environmental awareness through education and highlighting the importance of the community's role in protecting wildlife.
Butterfly Farm: These beautiful insects have been reproduced in a butterfly farm, in order to show visitors around 20 species of butterflies native to Panama.
Orchid Nursery: This is perhaps one of the few orchid nurseries, in Panama, with an educational purpose. Unlike commercial nurseries, here you can see a large number of wild species native to our country, including some miniature ones and the Panama a ́s National Flower.
Frog Pond: a garden that recreates almost perfect and natural, lush Panamanian rainforest. It is the new home to hundreds of frogs Darts native of tropical America, with more than 30 combinations of bright colors, where it will be possible to observe the complete cycle from mating, breeding, feeding and even territorial disputes between males.
Recommended to combine with and Monkey Island boat tour.
After the tour you can have lunch in the Gamboa resort.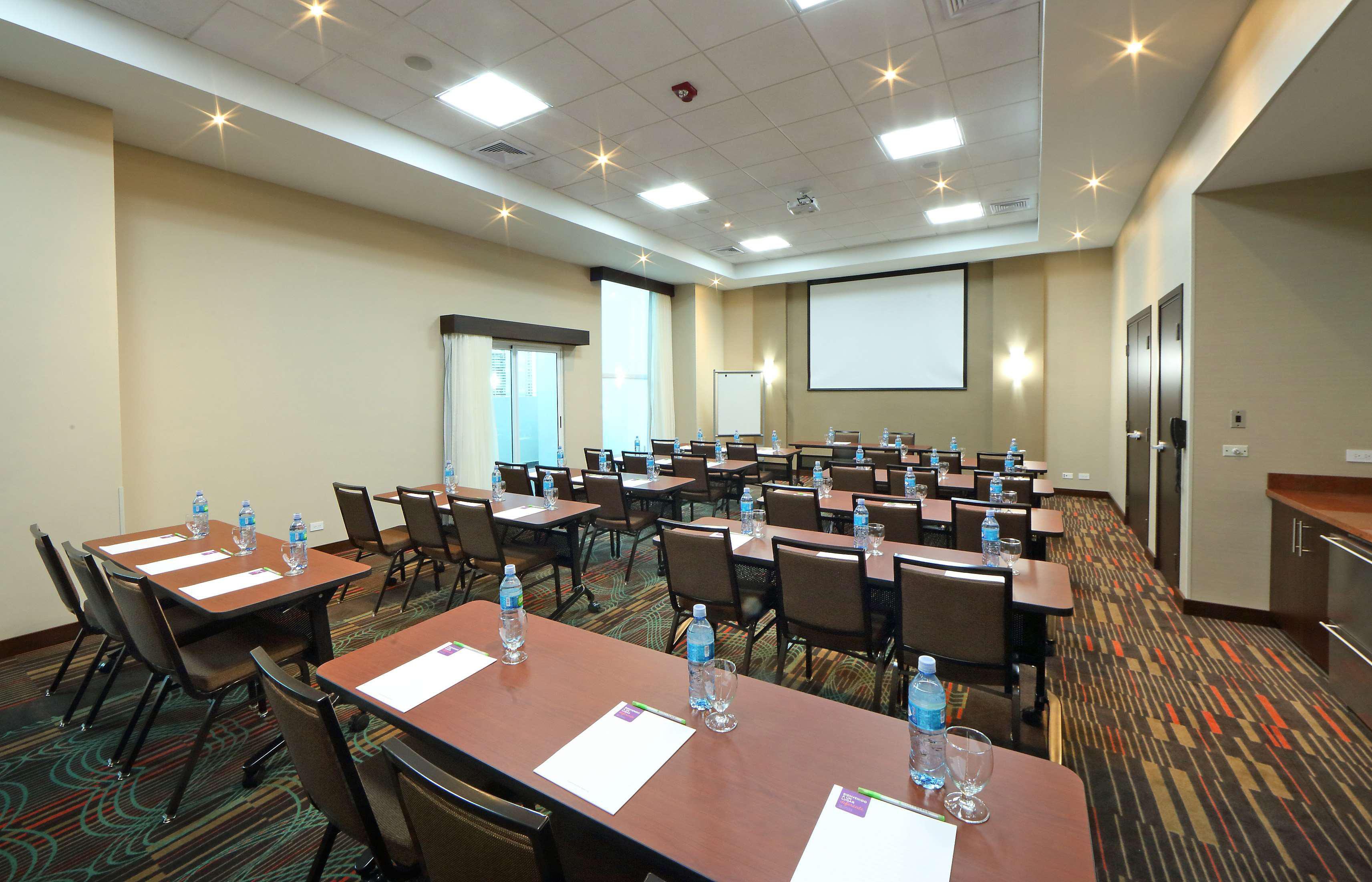 What is Ecotourism? It is responsible travel to natural areas that conserves the environment, sustains the wellbeing of local people and involves interpretation and education" (International Ecotourism Society, 2015).
What is Nature tourism? It is travel for the purpose of enjoying undeveloped natural areas or wildlife. It is tourism based on the natural attractions of an area. Examples include birdwatching, photography, stargazing, camping, hiking, hunting, fishing, and visiting parks.
And Tsar Events Panama DMC will be happy to organize both types of tours for you.
Panama may be best known for its astounding Panama Canal, but we would say that Panama is heaven for Nature & Ecological Tours lovers. Do you know that Panama has more bird species than Europe and North America combined, and more plant diversity than the United States and Canada combined. That's because Panama is uniquely located at the point where North America and South America connect, allowing plant and animal life from both continents to merge and flourish over time. This incredibly rich biodiversity—combined with the fact that Panama is the most forested country in Central America at 63% coverage—has made the tropical rainforests of Panama the most researched in the world. In fact, the Smithsonian has been studying the tropical biology of the area for over 100 years. And, you can come see it, too!
A visit to Panama will put you up close and personal with some of the most beautiful natural environments in the world, including 3 Natural UNESCO World Heritage Sites, the only urban capital with a tropical rainforest within its city limits, and over 1,400 tropical islands featuring stunning beaches that you may have thought only existed in postcards. With a strong cultural emphasis on environmental conservationism, Panama is the perfect destination for hikers, animal lovers, and nature enthusiasts of all kinds. It's a top world destination for birding, white water rafting, and snorkeling—and that's just a handful of the outdoor activities you'll find in Panama.
Tsar Events Panama has so much to offer for Nature & Ecological Tours Lovers.
You can choose from dozens of options, like:
Birds watching at Soberania National Park
Butterfly Garden Visit at Metropolitan National Park
Monkey Island tour at Gatun Lake
Sloth Sanctuary and Nature Labs at Gamboa wildlife rescue center
Embera Village and Jungle Tour at Chagres National Park.
Volcan Baru National Park, the highest point in Panama
Snorkeling at Bocas del Torro island
Contact Tsar Events Panama' Team by to get more details.