10 Best beach resorts in Panama (part 1)
Reap PART 2 of 10 Best beach resorts in Panama Republic HERE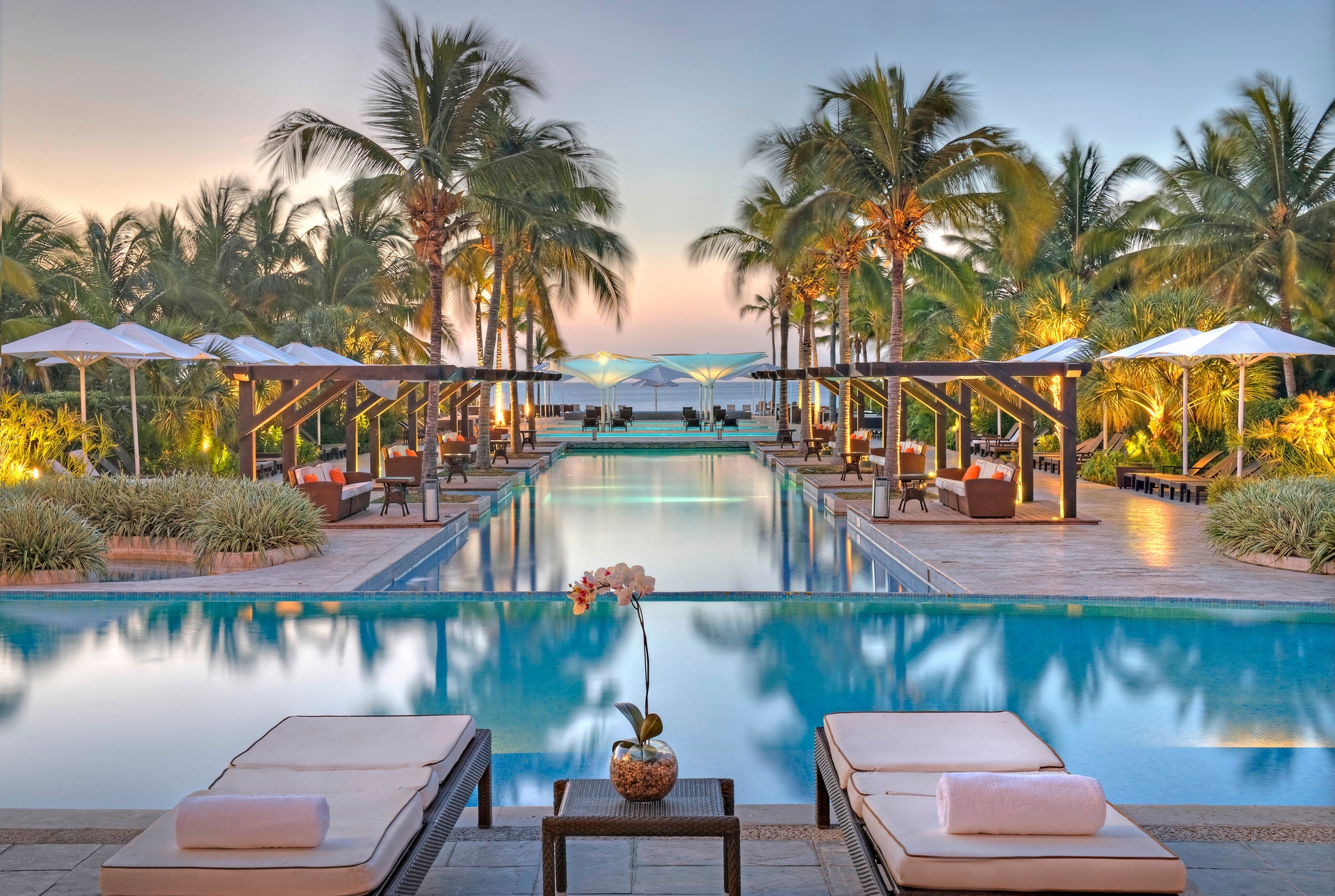 Buenaventura Golf and Beach Resort
Refined elegance and impeccable service combined with stretch of clean beach and lush green vegetation, the Buenaventura Golf and Beach Resort is a luxurious paradise. Located on the marbleized beaches of Rio Hato, right on the Pacific Ocean and an easy 80 minutes from Panama City.
This is an excellent choice for any type of traveler seeking luxury and relaxation: not only a couple's or family retreat, it's also a popular place for destination weddings, company-building workshops and even to bring along Fido (read pet friendly).
This extensive resort has 114 lavish guest rooms and 4 spacious villas with lagoon or ocean views off wrought iron balconies in an exclusive resort community. Feel pampered with Egyptian cotton bedding and even over-sized bathtubs in select room options. Additional amenities include a nightly turndown and 24-hour room service.

Royal Decameron Beach Resort and Villas
Located in one of the most famous and most visited beaches in Central America, Farallon, Royal Decameron Panama in Rio Hato, is a resort hotel that is surrounded by picturesque white sand beaches that are highlighted by emerald tropical gardens and mystified by the astonishing blues of the Pacific coast.
The mile-long (2km) sands are invitingly pale, the ocean is textbook blue – and this beach resort in Panama is a luxury leviathan, totaling more than 850 balconied rooms in low-rise buildings and various villas. As a glance at the amenities reveals, this is drama-rama for kids, home to a string of swimming pools with winding water slides and toddlers' paddling areas. Adults can play, too, on tennis courts and the golf course. Small wonder why so many guests, once bused in from the airport, don't leave for the duration of their stay.

Sansara Surf and Yoga Resort
Sansara is in the business of recuperation for body and soul – which means a stack of (in)activities: learning to surf off endless empty grey-sand beaches backed by forest-covered slopes; waking to idle over organic breakfasts; deep-breathing with morning meditation and yoga; and sipping margaritas under the stars in the shoreside Buddha Bar. In chic-shack rooms of palm-thatch or terracotta tile, decorated in ocean-worn raw woods and calming whites, you'll sleep soundly to the symphony of singing cicadas and crashing waves.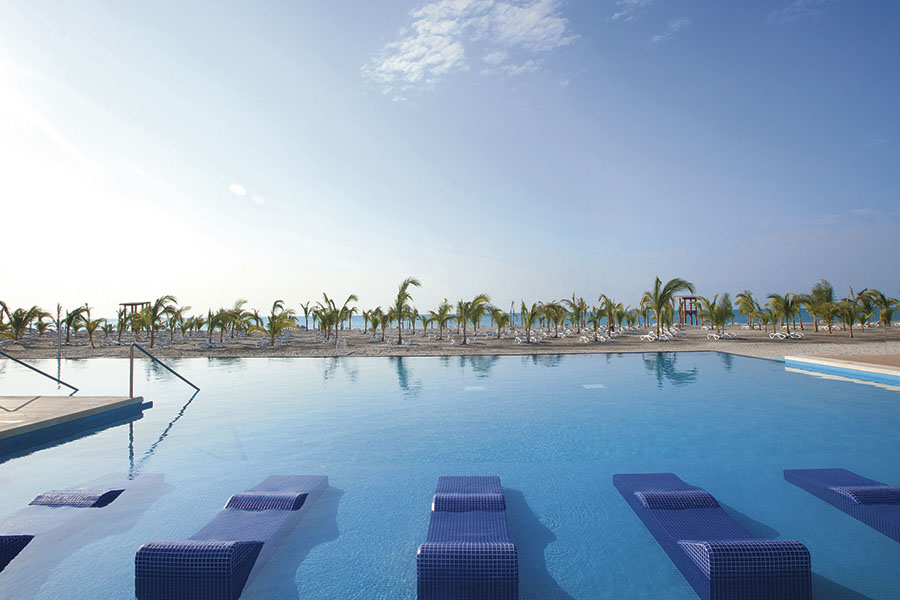 Riu Playa Blanca Panama Hotel
Situated on the shores of Playa Blanca in Panama, Hotel Riu Playa Blanca is a lovely resort hotel that provides different activities, sports, and entertainment to all visitors that will surely make a weekend vacation with the family and friends extra memorable.
What is extra special in this hotel is its diverse buffet and thematic eateries that will give visitors a taste of the scrumptious Panamanian gourmandize. Vegetarian options are incidentally available. You can enjoy and relax the splendor of the white beach or take a dip in its refreshing three swimming pools plus a children's pool. Having a vacation does not necessarily exempt you to stay fit by visiting its exclusive gym equipped with modern fitness gear and kits.

Sheraton Bijao Beach Resort
he Sheraton Bijao Beach Resort is one of the biggest and grandest beach resorts in Panama that prides itself with 6 outdoor swimming pools, each offering a unique splashing experience for guests. Set on Santa Clara Beach, the beach hotel resort has its private beach area where visitors can enjoy the beautiful coast exclusively.
The hotel features suites that give guests the choice of an amazing spectacle of the Pacific Ocean (ocean view) or the abundant greens and patches of the hotel (garden view). All rooms have complete amenities including TV and WiFi.
As a hotel of Sheraton, a world leader and pioneer in the hospitality industry with over 80 years under its sleeve, the resort hotel is one of the most complete hotels in Panama. It has live musical performances and other evening entertainment for guests. It offers sports facilities for tennis, volleyball, and golf. It has kid's clubs for children. It has karaoke bars and lounges. It specializes in health and wellness by offering aerobics classes, different types of massages, spas, salons, and other amenities to pamper guests. It also has swimming pools, pool bars, slides, Jacuzzi, and sauna.