Medical Mission Overview: An Orientation to International Aide Work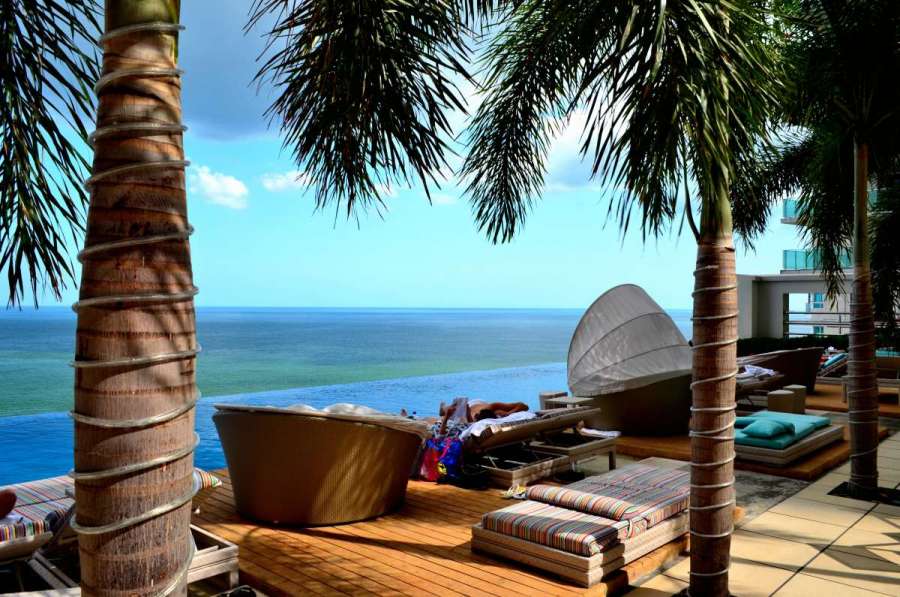 21 — 27 MARCH 2021, BOCAS DEL TORO 
Medical Mission Overview: An Orientation to International Aide Work is organized by Remote Care Education and will be held from Mar 21-27, at Floating Doctors, Bocas del Toro, Panama
This conference is ideal for experienced and inexperienced medical practitioners primarily from internal medicine, emergency medicine, family practice, pediatrics and obstetrics/gynecology who have a desire to effectively participate in providing quality healthcare in the remote setting, especially in tropical areas.
This interactive course is designed to combine hands-on training alondside the experienced Floating Doctors with classroom didactics lead by an international staff of highly trained and experienced physicians. Once on site, there will be a total of four days of classroom discussions, reviewing perspectives on best practices for remote care diagnostics and treatments, two-and-a-half hours of hands-on portable ultrasound tecniques, and two days of hands-on training in remote clinics where learners will be paired with a Lead Medical Provider with the Floating Doctors.
Educational Objectives:
Following Completion of this activity, learners should be better able to:
plan and organize and own medical mission;
diagnose conditions using portable ultrasound;
describe how to identify and treat common presentations in remote settings without hospital support;
discuss tools and resources for the diagnoses and treatment of conditions outside the speciality in remote settings.